I'm very happy with the comments, emails and positive feedback we've received after premiering the first two episodes of le' bostonians, we keep searching for those great stories, that's what we do, that's what we live for here. We recently met our new subject for the third episode, her name is Tara West, fashion stylist, blogger, mom, and Bostonian.
She moved to Boston about 20 years ago, originally from L.A., a former family therapist, Tara has taken on fashion head on growing her business with a lot of hard work, and for the second year in a row, she has been awarded Boston's best fashion blog. Her website is pristine, filled with beautiful pictures and great fashion advice.
What does it mean to be a fashion blogger and stylist? Why the drastic career change? We find out why she does what she does, how she does it, and what links her love for fashion to her childhood, this is an inspiring story about a woman that overcame quite a lot and made herself into this amazing professional (twice).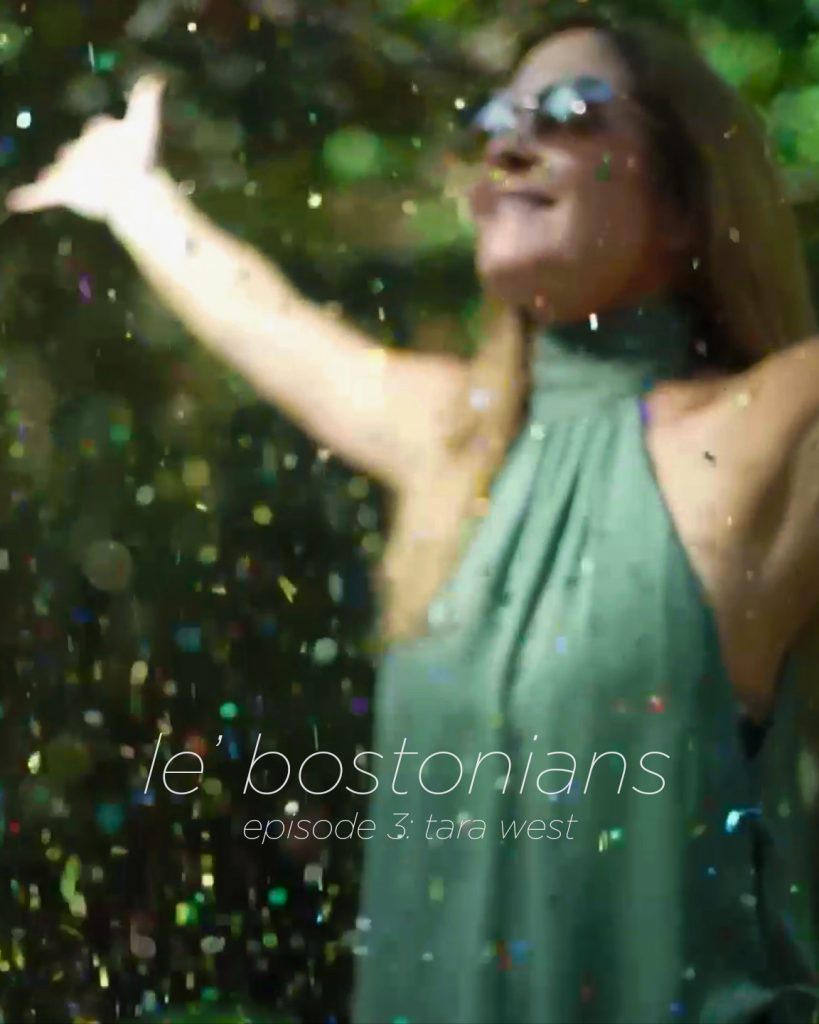 Her role as a fashion stylist goes deeper than what we automatically think when we hear 'fashion', her background as a therapist plays a big role, and her goal with every client goes way beyond making them look  "good". Tara's story is one that I'm eager to finish and share, I know that it will inspire many people, her resilience and drive is something to admire.
Coming soon!