Planning & pre-production
ACT 1: WHAT'S THE STORY?
We identify the story that needs to be told, prepare the visuals and script as we develop a lean project outline being completely mindful of the targeted audience, the core message, and the delivery platform.
Production, photo shoots or design with seasoned pros
ACT 2: LET'S TELL THE STORY
Now that we know what we want to tell, we assemble equipment and a team of cast and crew devoted to capturing the story.
Editing, animation, retouching
ACT 3: WHERE IT ALL COMES TOGETHER
Starting the day after we capture the story, we put it all together with great pacing, perfect the colors, mix the audio, fine photo retouching, and engaging design. We move fast. This is the last stage of our storytelling.
Analytics, Engagement and results
ENCORE: TRACTION
Nope, we're not done yet, let's find out who and why people are engaging with your content, what connected and what needs to be corrected. Let's understand your targeted audience for better engagement and results.
Woman, stand-up comic, writer, producer, bipolar, Californian Wendi Starling takes on New York City stages with her very personal, raw, funny and inspiring comedy material, making the Big Apple her home and becoming one of the most active and funny women in the industry. On her journey, we have complete access to all the ups and downs that come with pursuing comedy in NYC, how she deals with tragic old wounds, and how those wounds start to show up into her material. A start-studded cast of famous comedians join her to share the real deal about the journey of a comedian.
They have trusted us with their stories: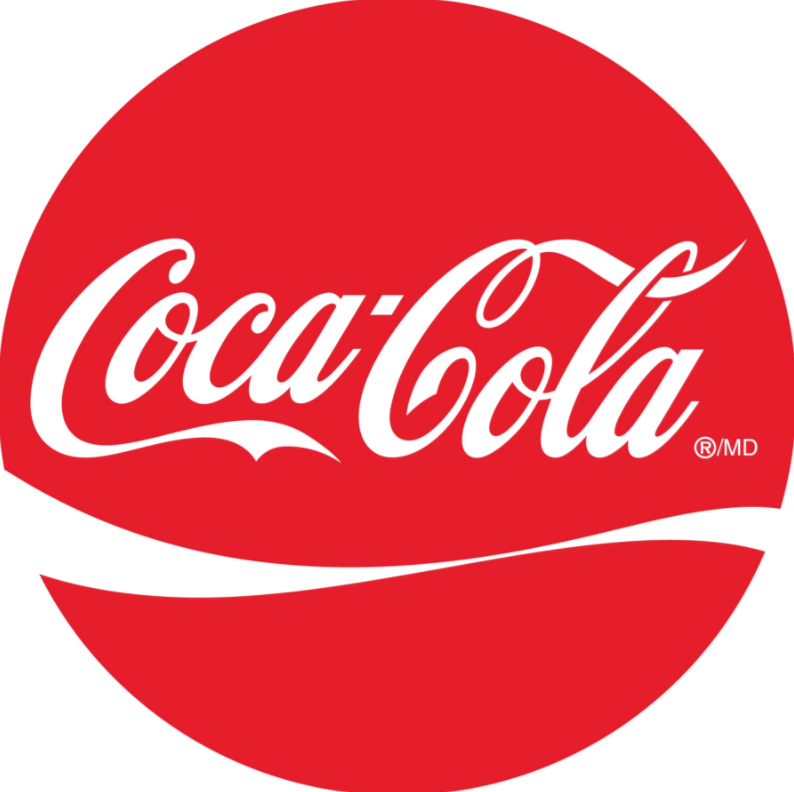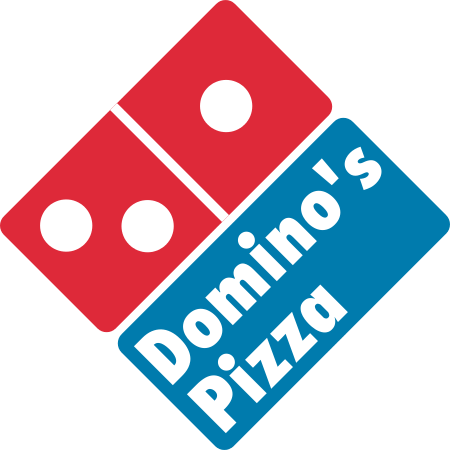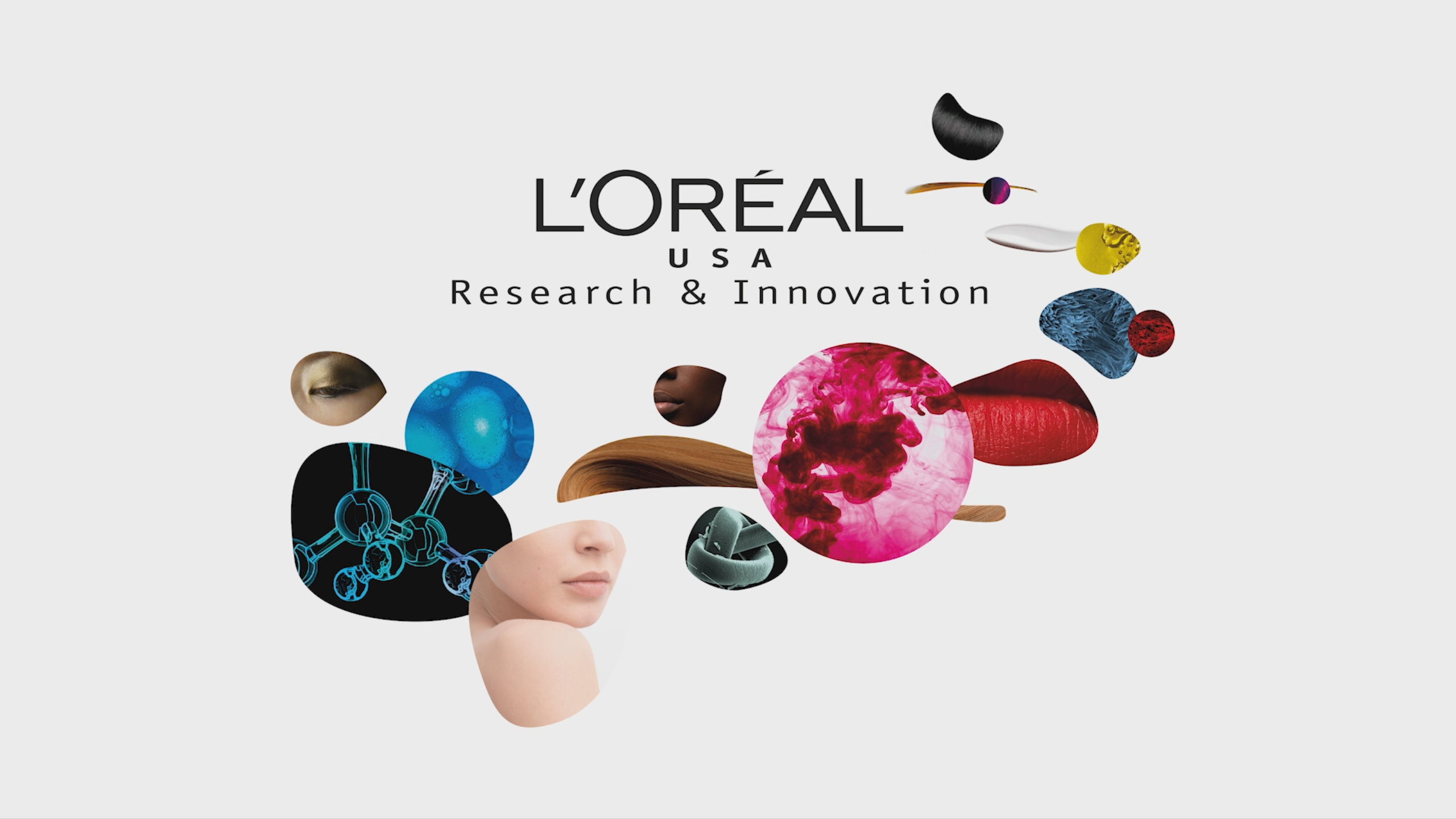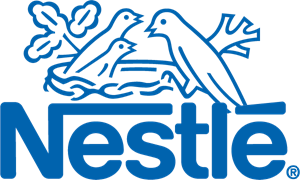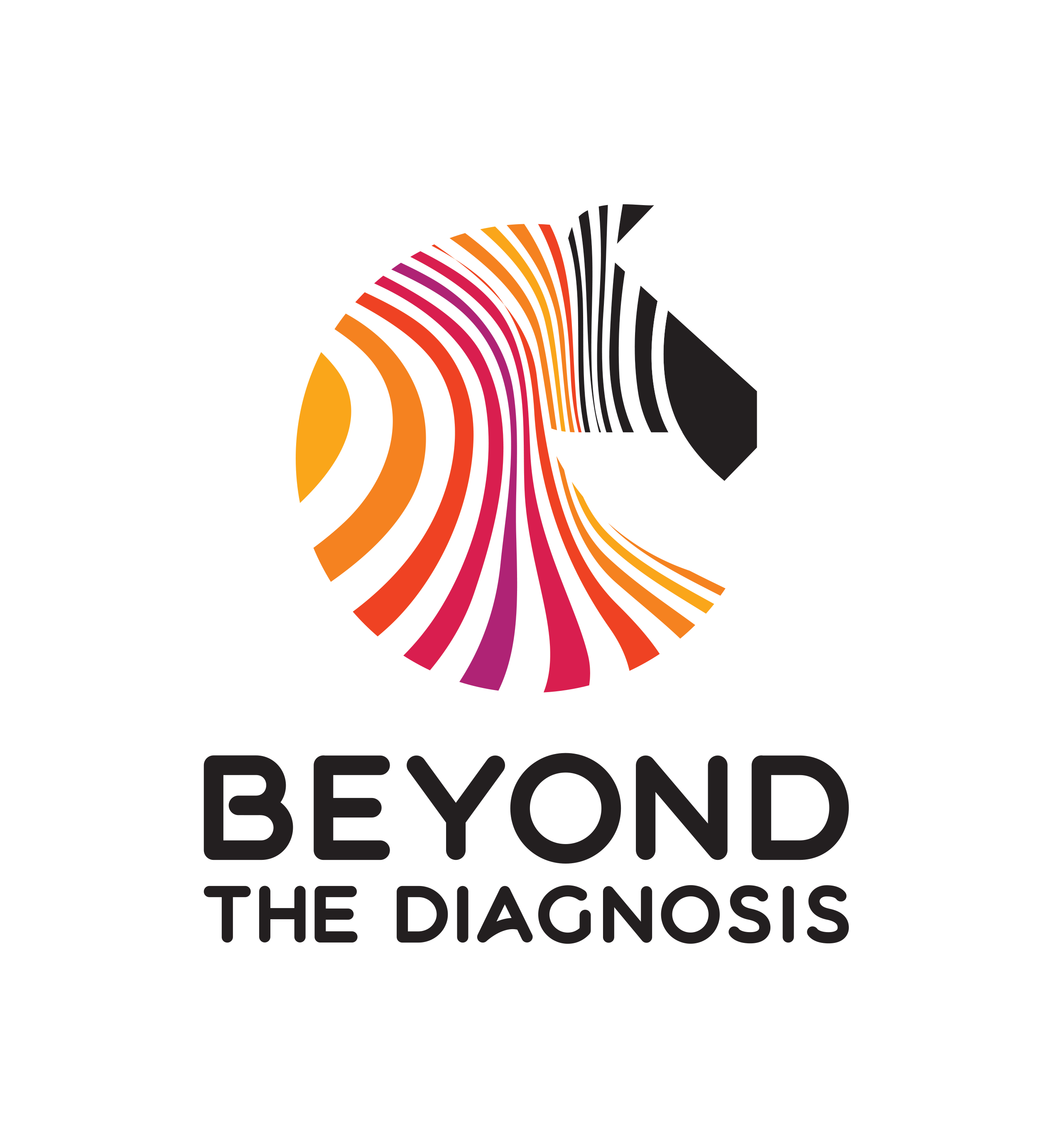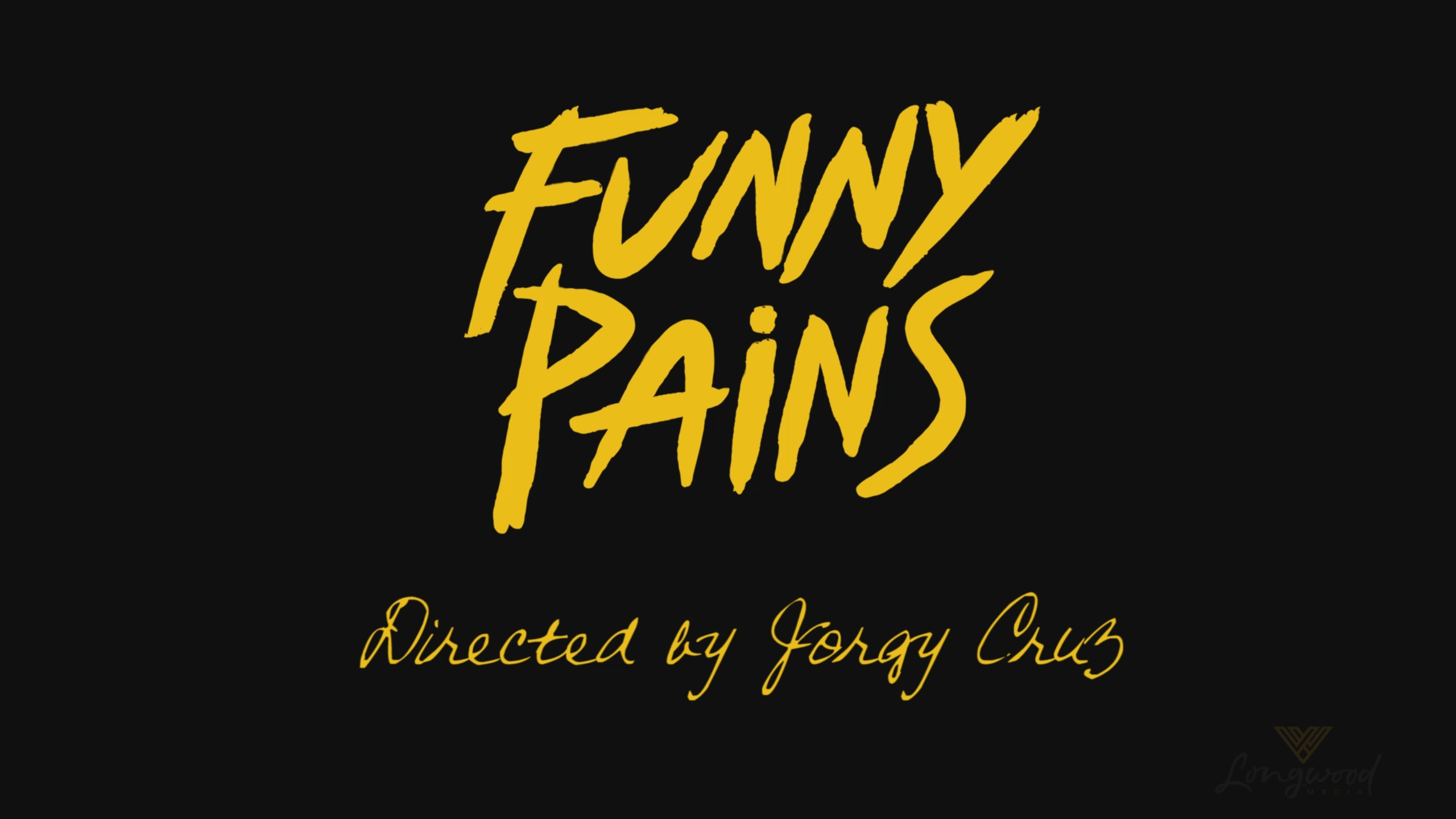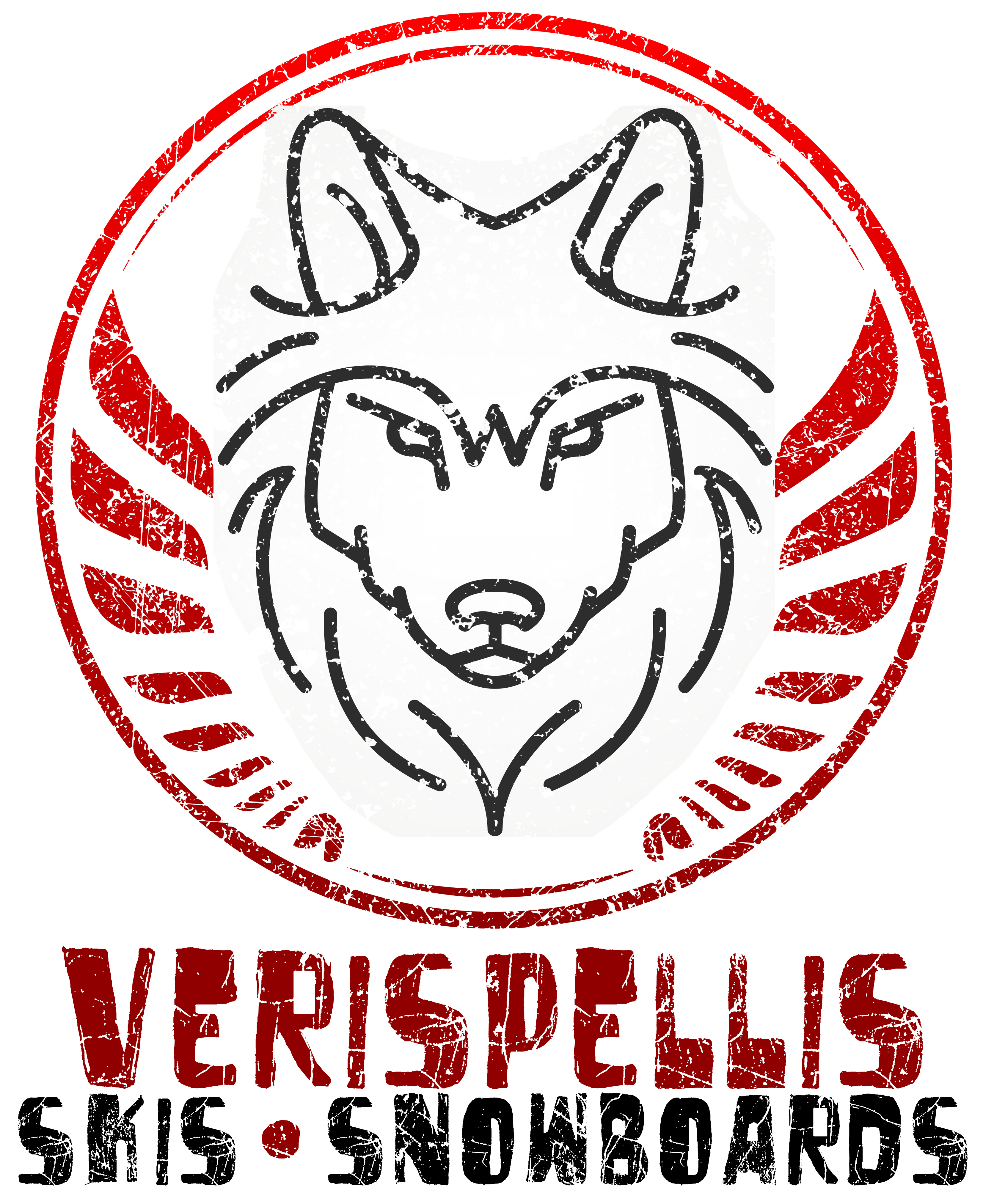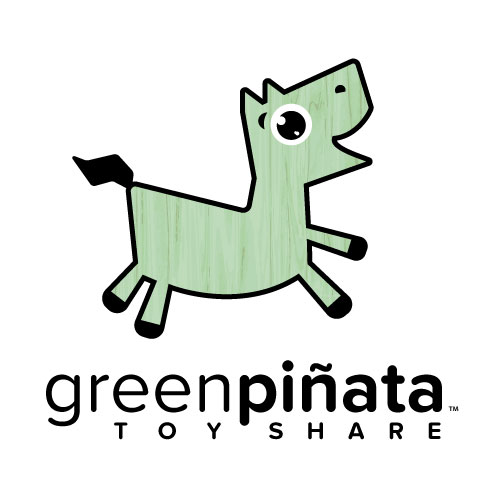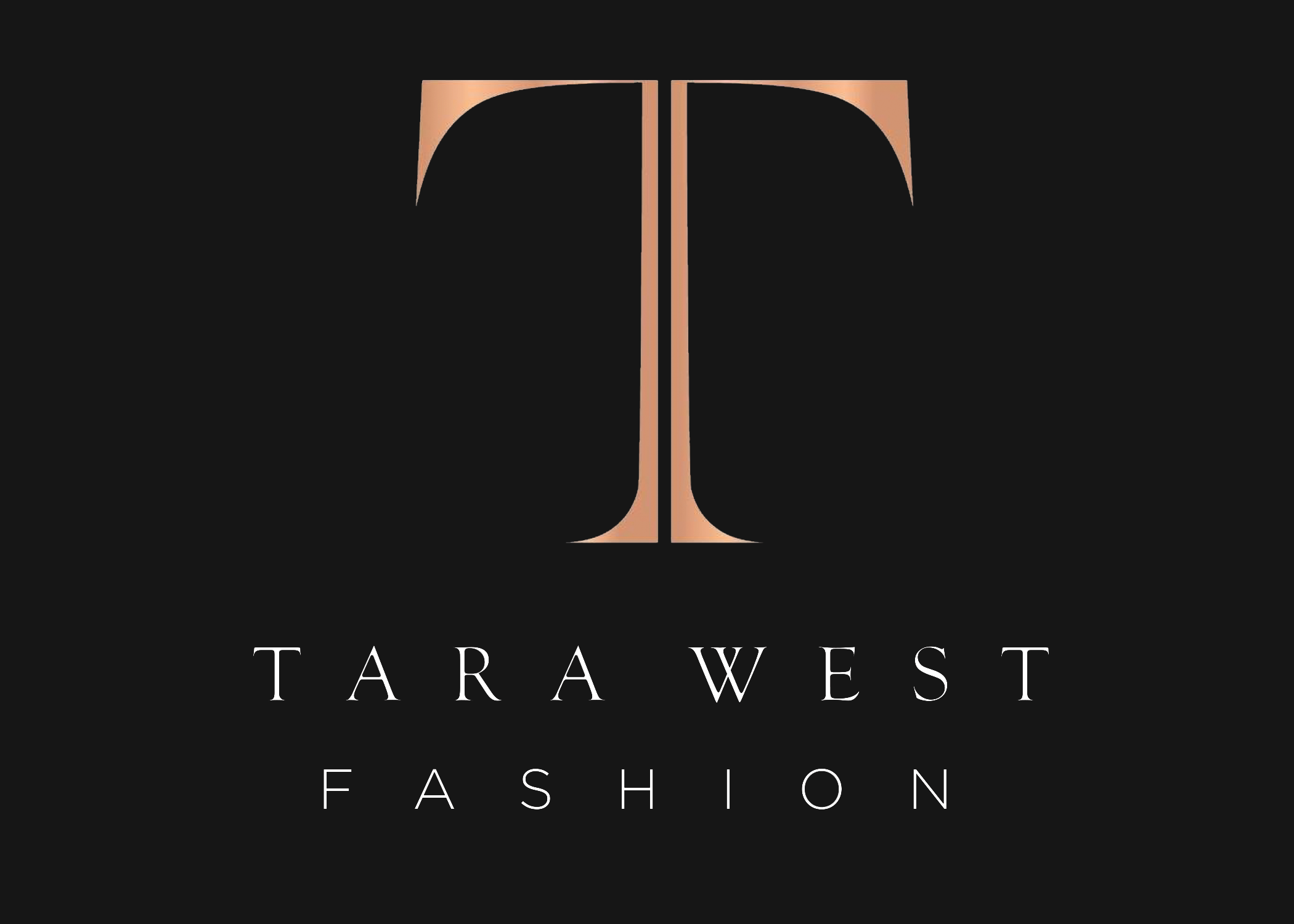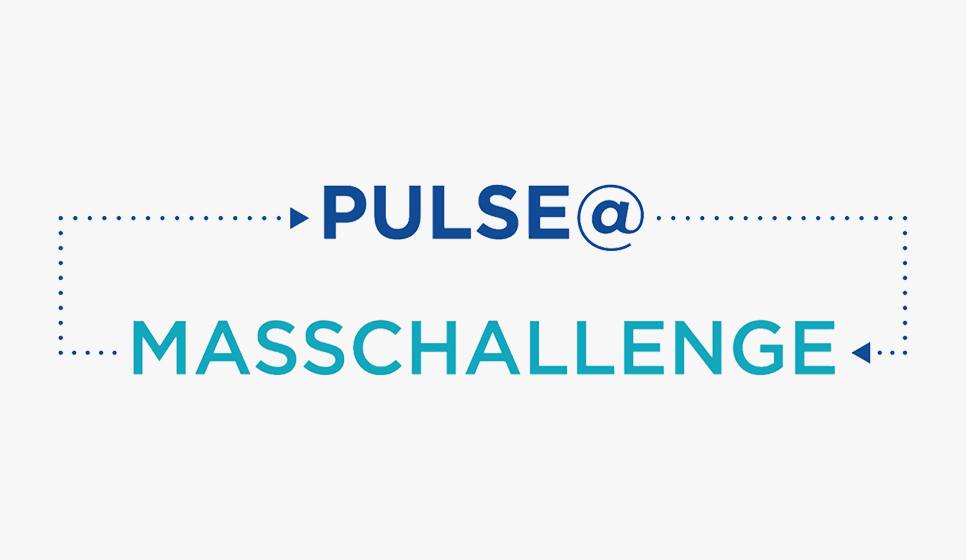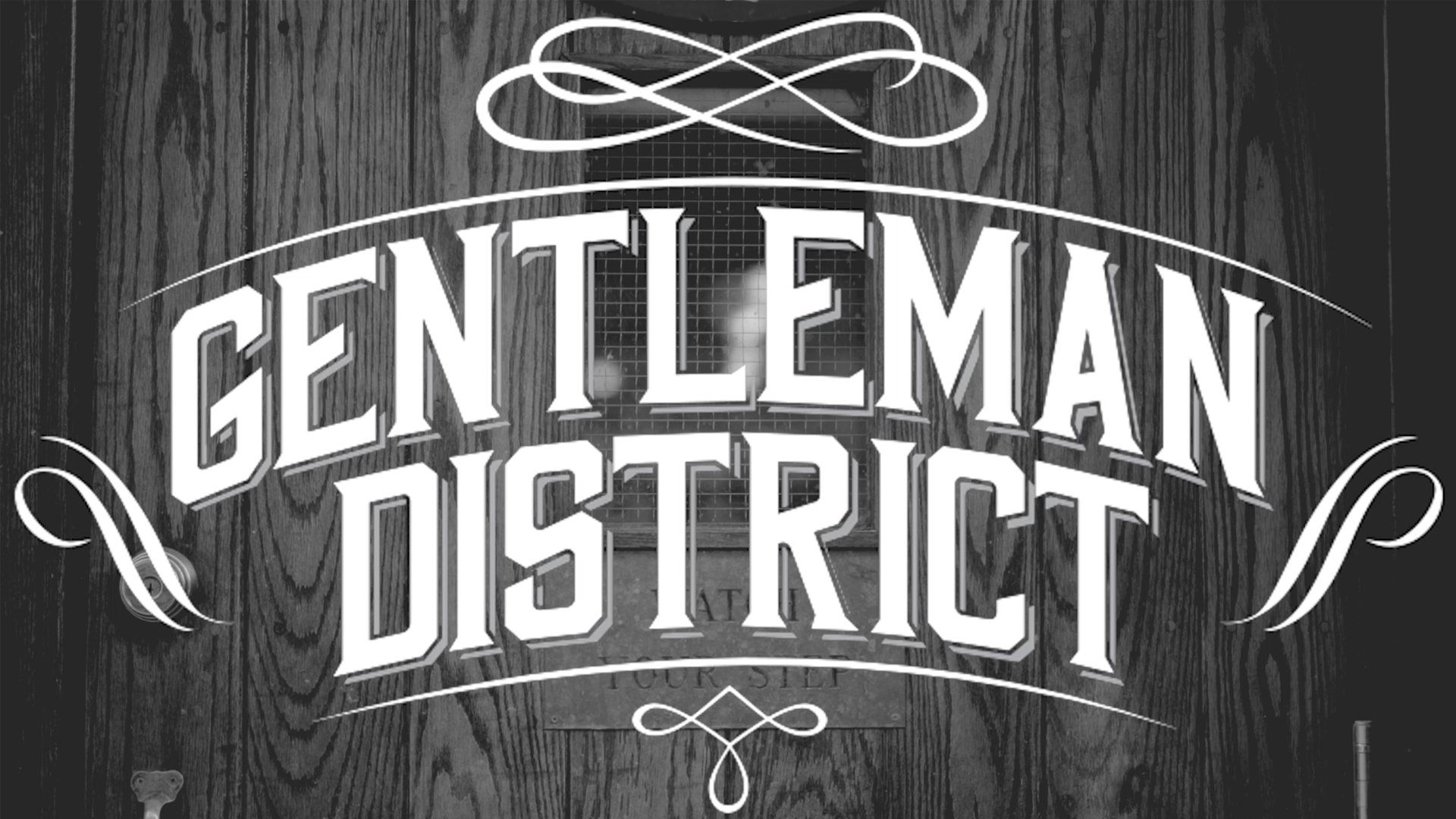 We are obsessed with storytelling
Most Recent Stories
We are not into recycling canned formulas, we are in the storytelling business. Through compelling visuals, melodic scores and well written scripts, we find our way into the dreams of our audience.