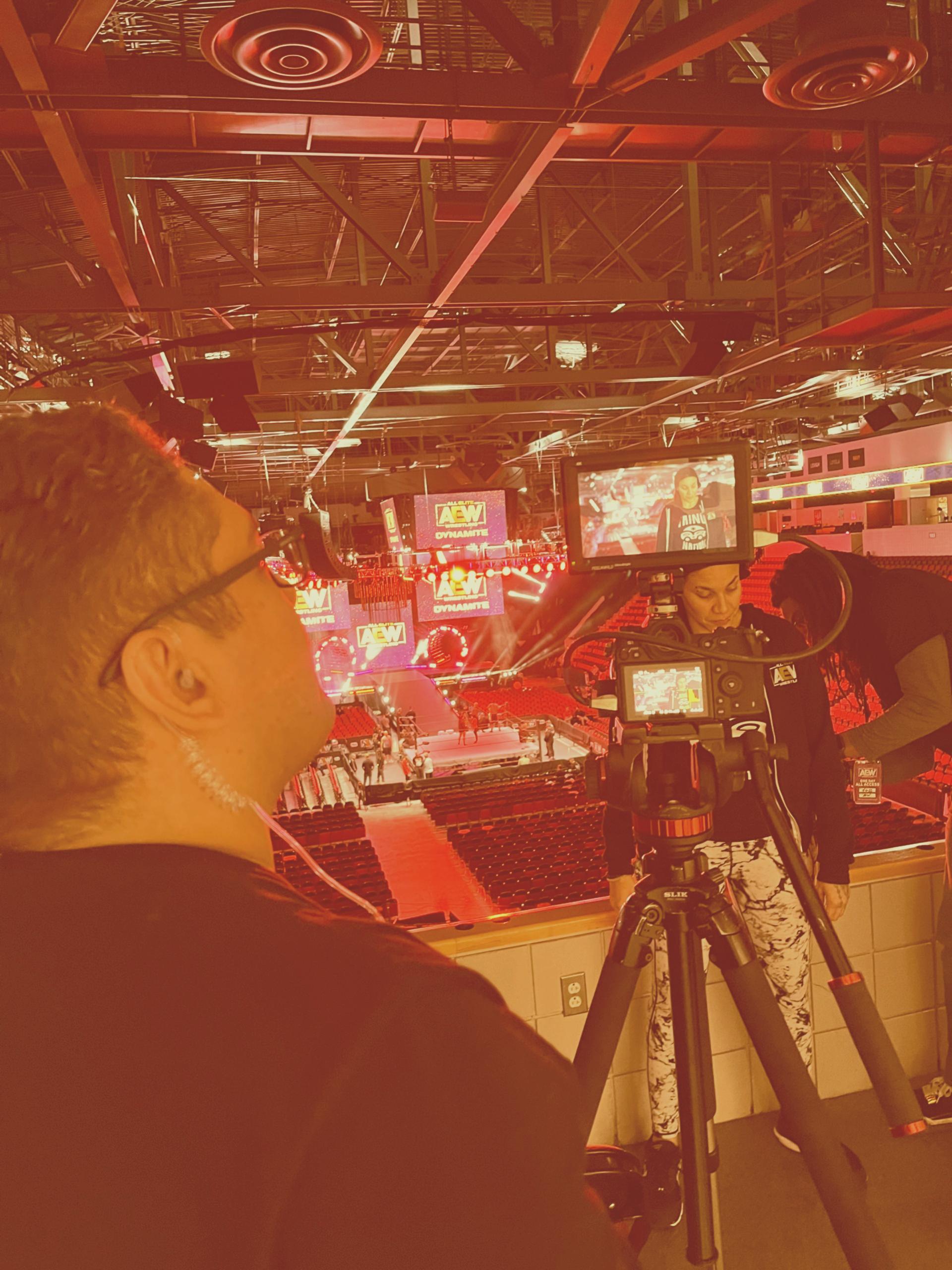 Passionate Storytellers
We don't say this lightly, we are PASSIONATE about what we do. If there's something we have in common as a team is that we love telling and crafting stories. We also have in common that we hate the Yankees, but that's just a Boston thing. We can't help it.
01
Pre-Production
We pride ourselves on our level of organizational skills, how we prepare for any fork in the road, and mostly, how we quickly adapt to any changes. We embrace the inevitable chaos that is producing on the go.
02
Production
Director Jorgy, Producer Ralph and Cinematographer Pablo, have been at this for a while now. They can finish each other sentences, which are usually making fun of each other, and this translates on set.
03
Post-Production
One of our favorite stages. We put it all together for the world to see. Our senior film editor jumps into the post process and comes back up with beautiful and engaging final cuts.
50+ years of combined experience
The #longWcrew
We are a team of film professionals who share the same obsession for storytelling and beautiful imagery. We've known each other for decades. We've seen it all together.
The #longWcrew doing what they love