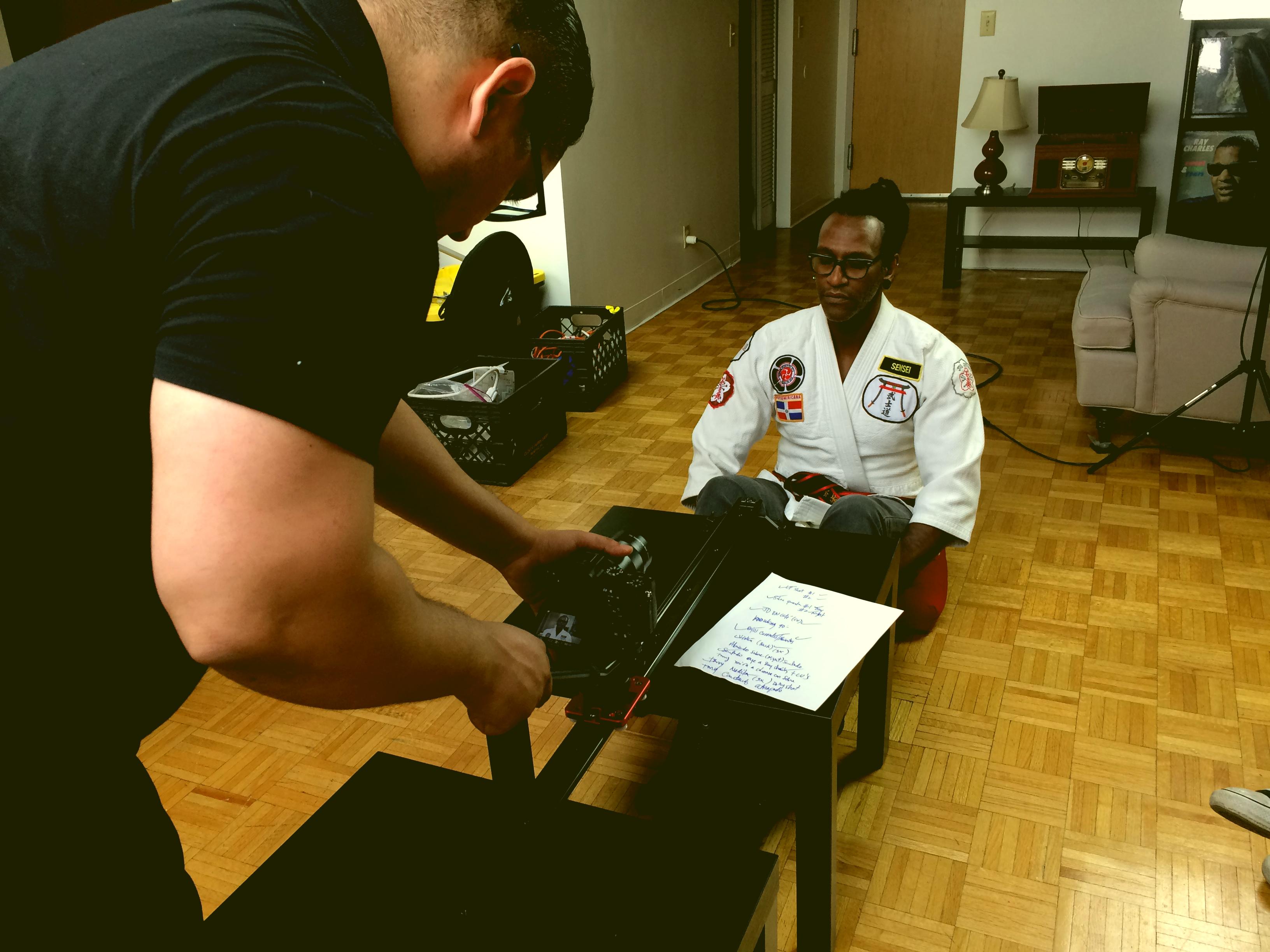 Passionate Storytellers
We are a media creator that combines cinematic video production, provocative graphic design, and pristine photography with one goal in mind: delivering passionate storytelling. We embrace the challenge of creating unique visual experiences. We are a bunch of proud Bostonians. We love our town.
01
Planning & pre-production
We identify the story that needs to be told, prepare the visuals and script as we develop a lean project outline being completely mindful of the targeted audience, the core message, and the delivery platform.
02
Production, photo shoots or design with seasoned pros
Now that we know what we want to tell, we assemble equipment and a team of cast and crew devoted to capturing the story.
03
Editing, animation, retouching
Starting the day after we capture the story, we put it all together with great pacing, fine photo retouching, color perfecting, audio mixing, and engaging design. We move fast. This is the last stage of our storytelling.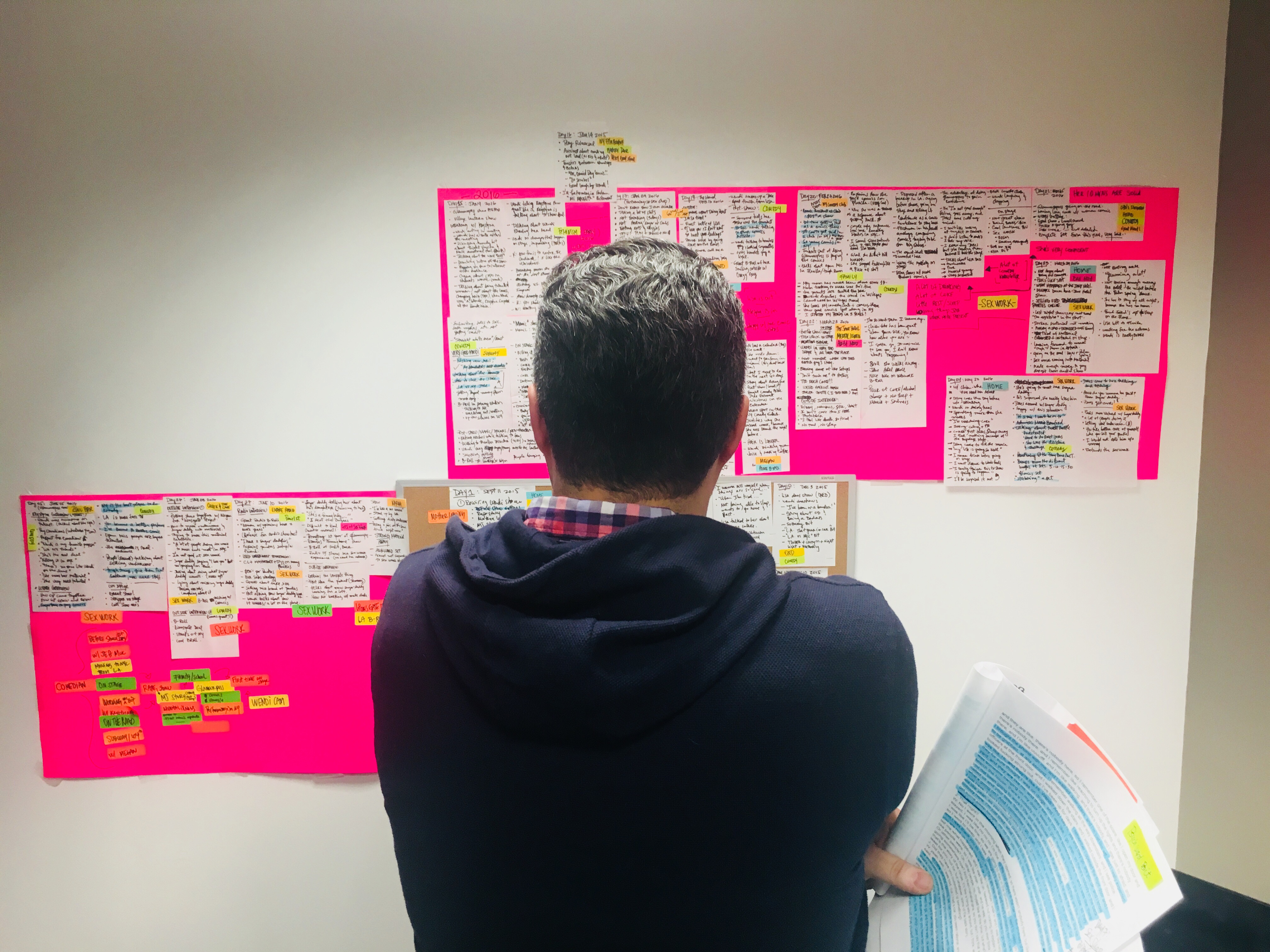 40+ years of combined experience
The #longWcrew
We are a team of different artistic and skilled photography, video, design and film professionals who share the same obsession for storytelling and beautiful imagery. We've known each other for decades. We've seen it all together.
The #longWcrew doing what they love