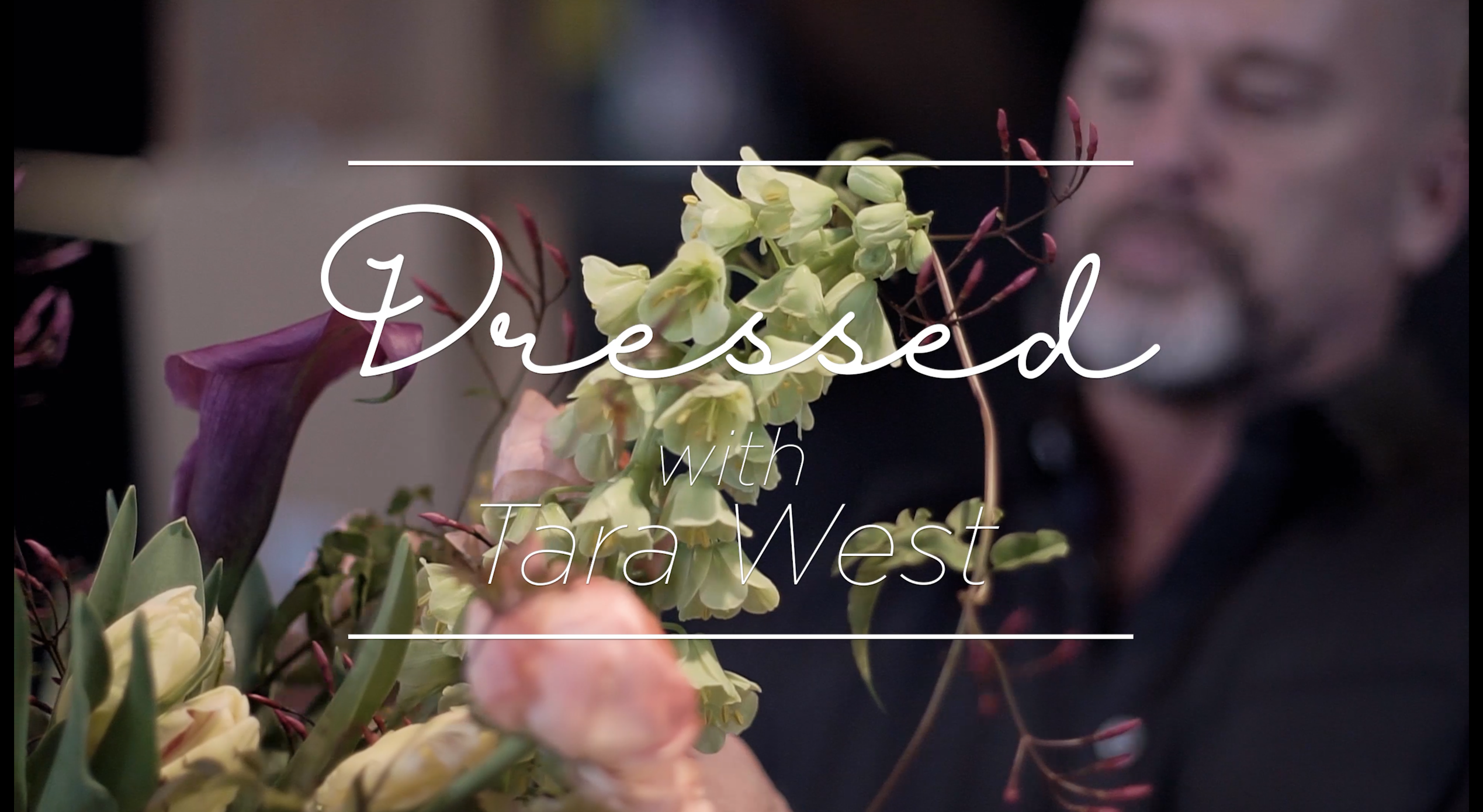 When we were informed that we will be shooting an episode about Marc Hall as part of the ongoing series "Dressed with Tara West", we were very excited. We had met Marc before, he is the owner of Marc Hall Design down on Albany St, a fabulous venue for all kinds of events. Marc is a dynamo, so full of energy and enthusiasm. On any given day you would find him at a farm meeting with flower growers, or at the Four Seasons Hotel meeting with clients, before coming back to his venue to supervise a design project.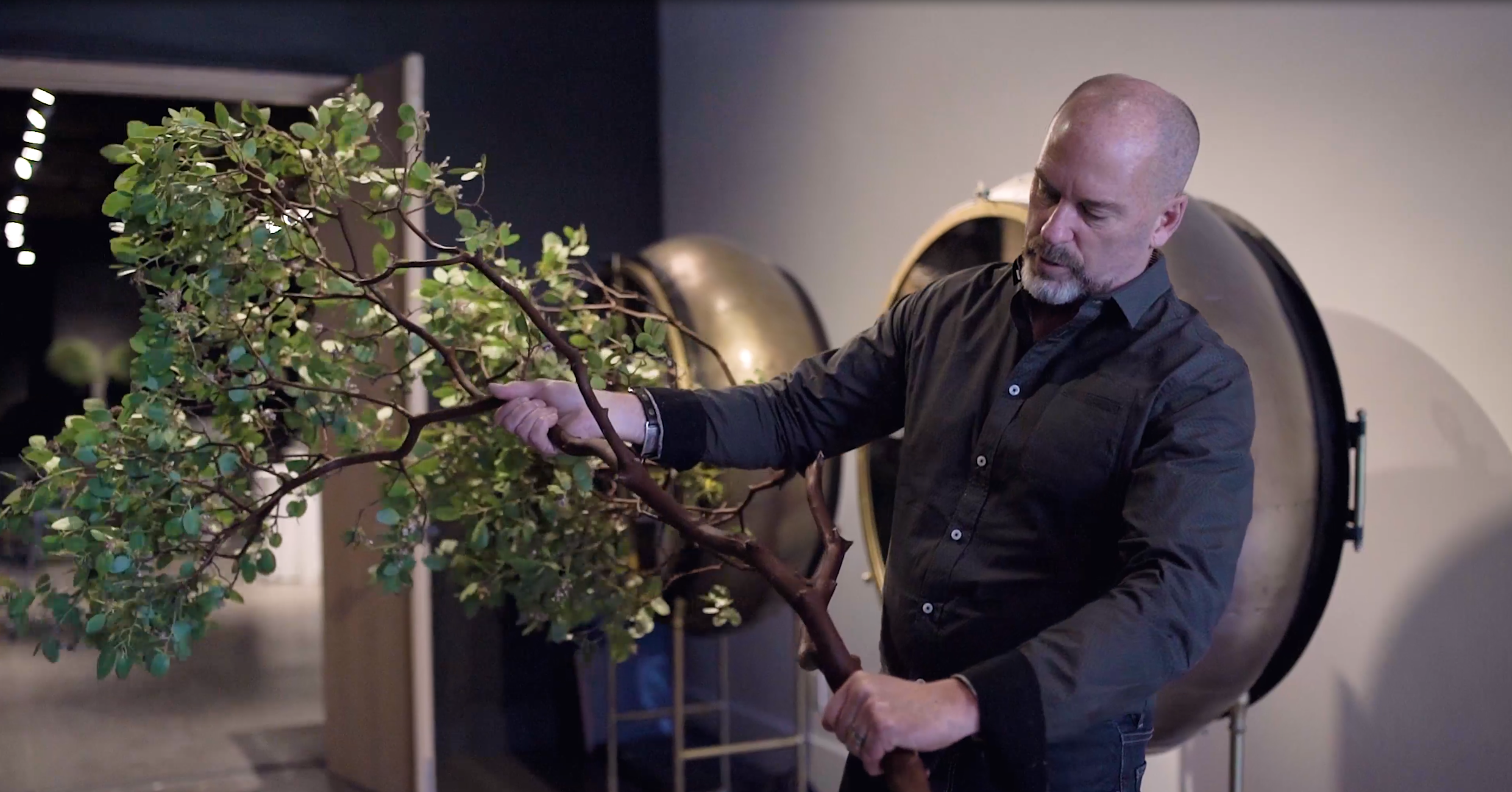 Marc is a busy man with a high sense of fashion. He demands a lot of his clothes because they not only have to look good, but they should perform just as well. It's not easy to put together a wardrobe that would feel at home in a hotel lobby, and wouldn't feel out of place at the flower market.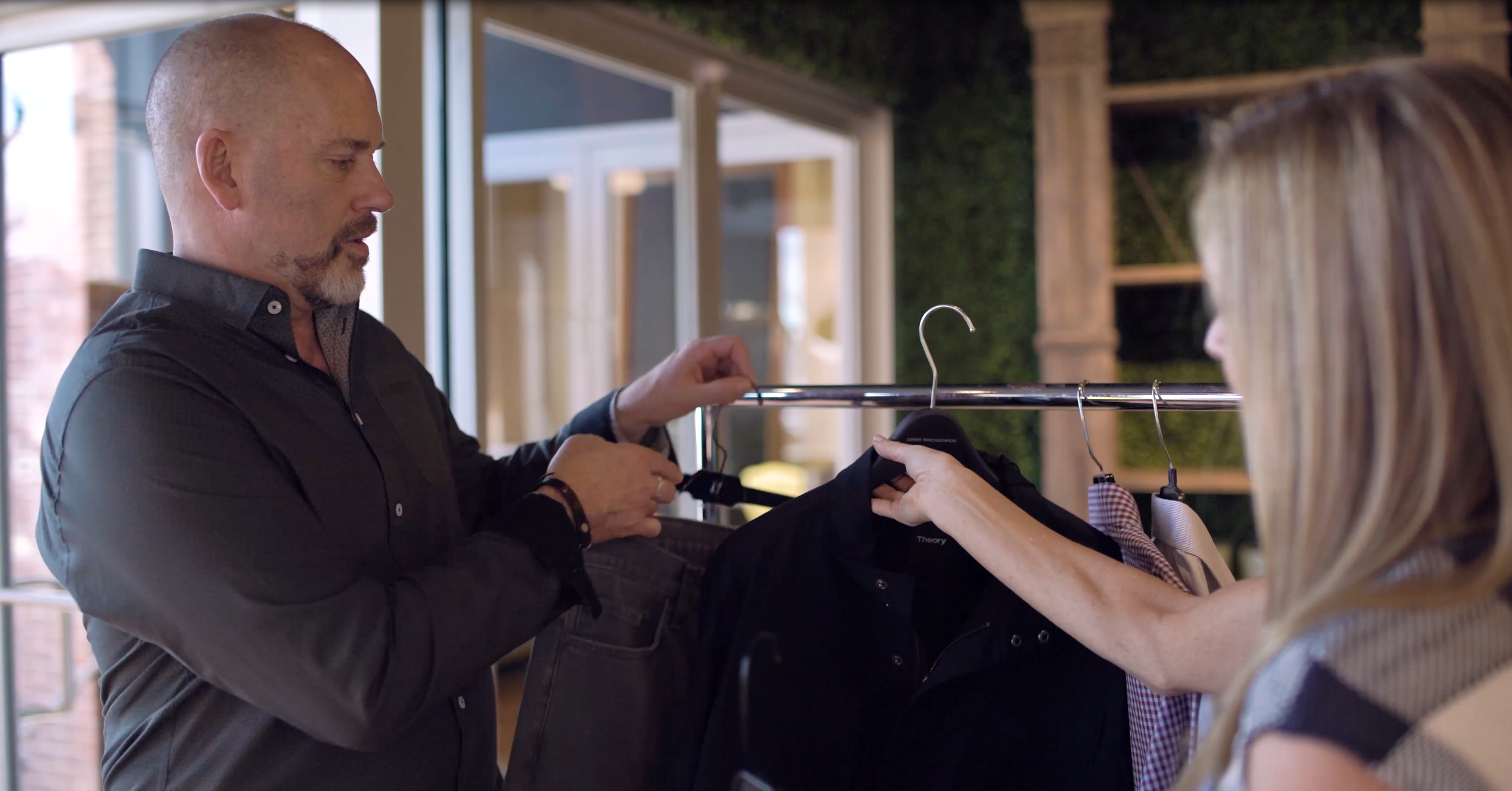 There's one way of solving this puzzle without having to drive around in a van full of clothes. It's called a capsule collection and as Tara explained to us, it's a collection of a few essential items of clothing that don't go out of fashion, such as shirts, trousers, and coats, which can then be augmented with seasonal pieces or to suit the demands of any particular occasion.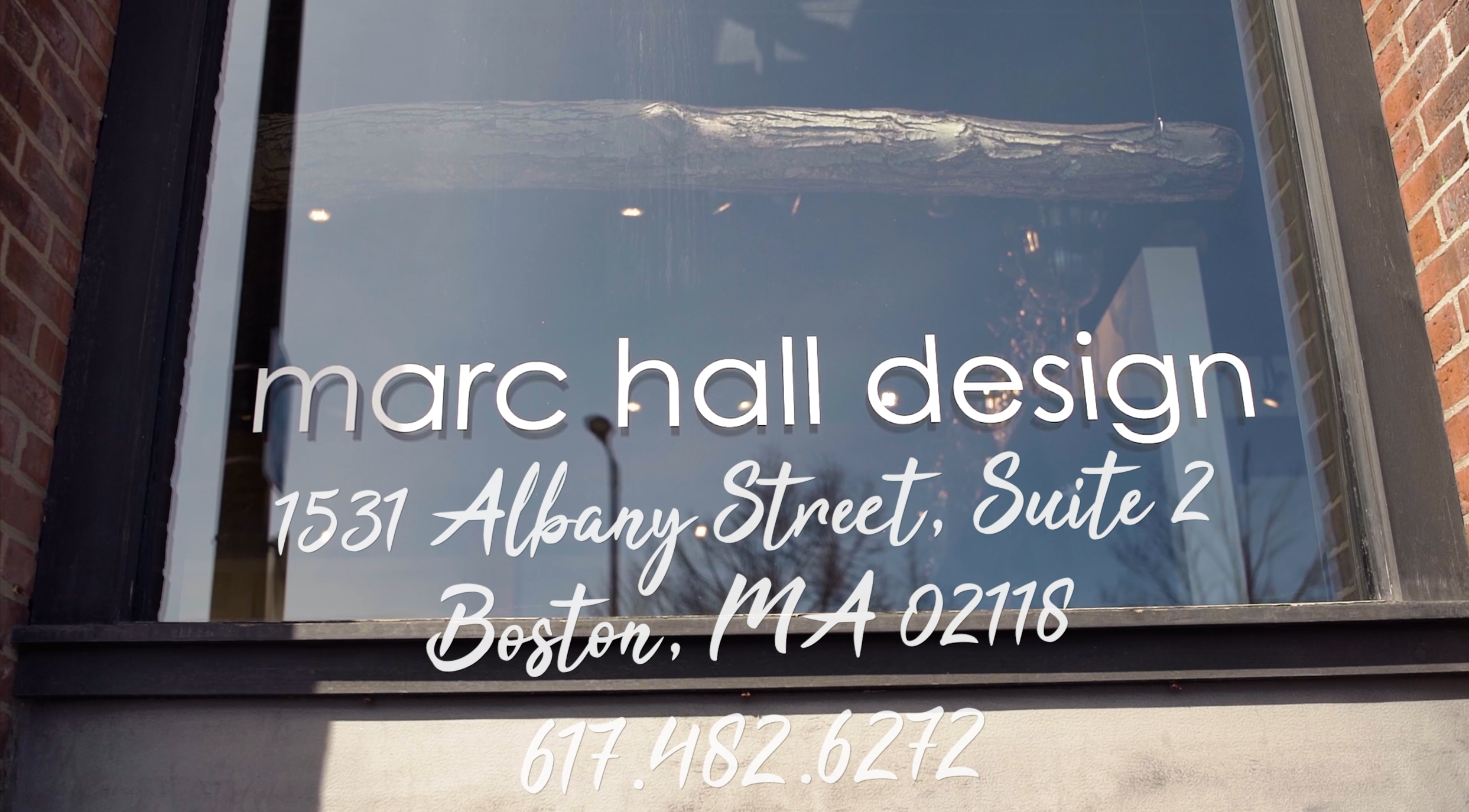 You can watch the full episode featuring Marc Hall right here.