Hey! Yes, yes, it's been a long time since I've stopped by our award-winning blog (<– not true), I have a 2-month beautiful baby girl that has taken over my life, and I'm more than glad to give it to her, I was lucky enough to be able to work from home and be around her 24/7 since the day of her birth, I've become quite the master at diaper changing and my storytelling techniques are on point when I improvise with her stuffed animals while doing tummy time. Life is sooooooo good!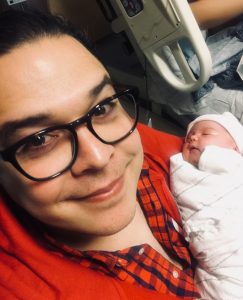 Professionally, things are awesome! We are almost ready to shoot the final day of our documentary "Funny Pains", which has already landed domestic and international distribution, something that I still can't believe, but it's true, our doc will be seen around the world and in many festivals, it's been 3 years of hard work and staying the course no matter what came our way. I've also kept working directly with Beyond the Diagnosis, we just redesigned their logo and we are also going to design a new website for them, I've been touched by the reality of rare diseases, what people go through and how not a lot is being done in order to reduce the time of diagnosis, especially now that we had a healthy baby, I can't begin to imagine having to deal and live with a rare disease affecting my child, this is why I've decided to work even more with this great organization, dedicating more time and effort to create awareness, to affect legislation and to get the conversation going further.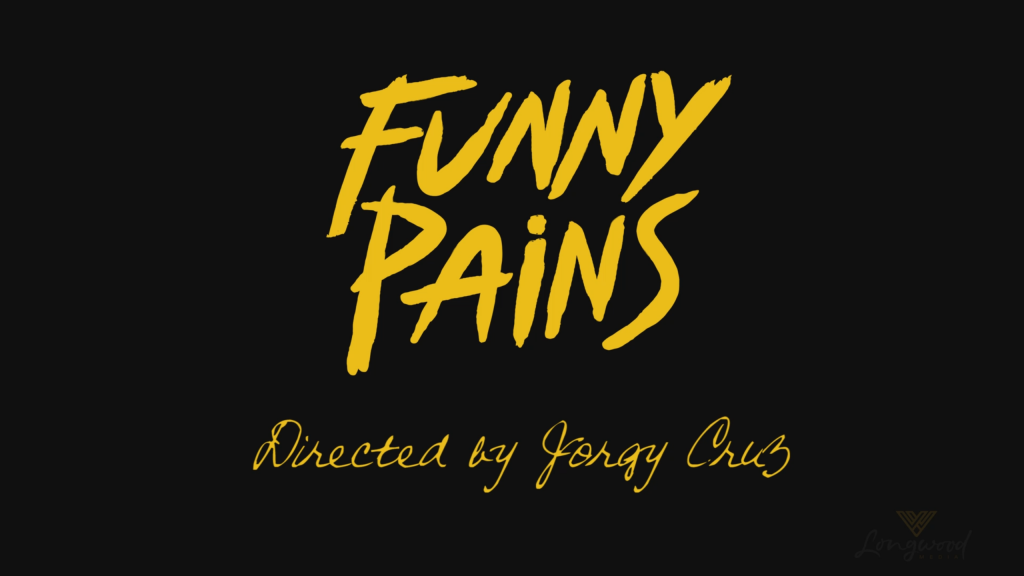 We have many ideas for more educational videos coming doing the pipe for BTD, we are close to starting pre-production on those, our goal is to have a series of videos for kids to see at school, we want the future adults to engage and understand what rare diseases are and how they affect each and every one of us. We'll get there, it's become one of my main goals.
Once "Funny Pains" is out and about, we want to start shooting or next doc, hopefully, we'll get the funding to keep exploring interesting subjects, in the meantime, I have another diaper to change. Like I said, life is good.