So fatherhood cuts your time in less than half, who knew! I have a brand new life filled with endless love, endless nights (when she wakes up 6 times), and the endless pursuit of getting shit done when it comes to my work. I made the huge decision to work from home until my little girl's first year, we found a great nanny that takes care of her during the day, so I get to work and hang out with my sweet little baby all day long. How lucky am I? Believe me, I don't take it for granted.
We are currently still working on finishing up our feature documentary "Funny Pains", it's been a long journey and I have to constantly meditate to keep calm and not go bonkers, I really want to finish and get it out there, we have something that a lot of filmmakers struggle a lot to get, solid distribution. The amazing crew at Hewes Pictures in NYC have supported and trusted us so much with this project, so as you can imagine I'm more than eager to hit the finish line and show the world this captivating, engaging, hilarious and powerful story.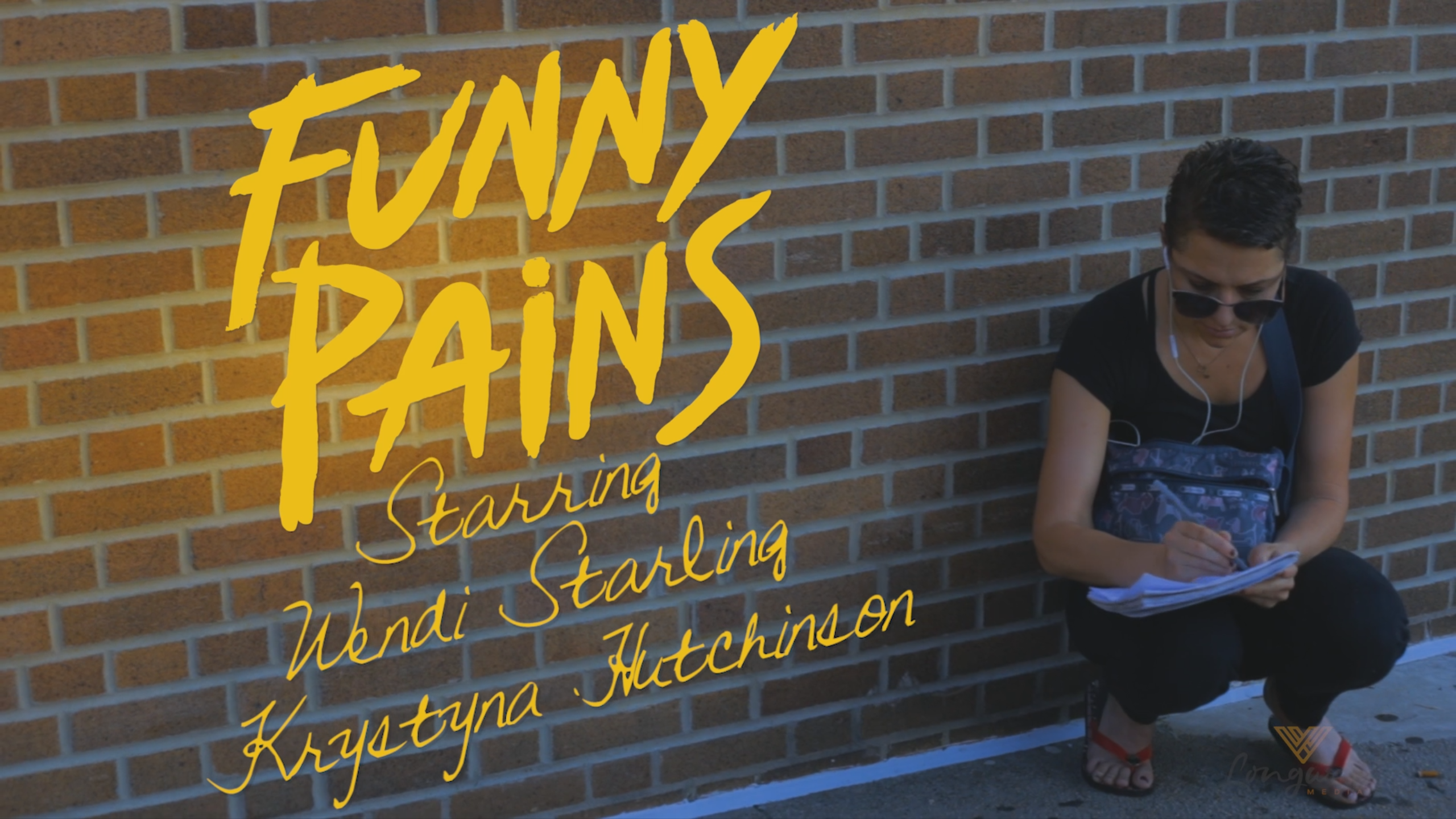 We've been also editing a lot of cool projects for some agencies that I may be able to share soon, I'm just waiting on the green light to do so and I'm also putting a lot of time on the subject of our next documentary. I learned so much from this experience! I want to inject all of my new-found knowledge into the next journey, it's gonna be wild.
I've prided myself on being a highly driven person, a fearless filmmaker, and producer, I know that sometimes I can be a pain in the ass to people that work with or for me for my lack of patience, I want to get stuff done, I have little time for excuses, I want to be at my best when doing my craft and so should everyone else around me. But now that I have a kid, that feeling has multiply itself, LOL, I know, maybe you expected the opposite, but now I REALLY want to get shit done, I only have energy to grow, to work, and to polish my talent and make my baby proud.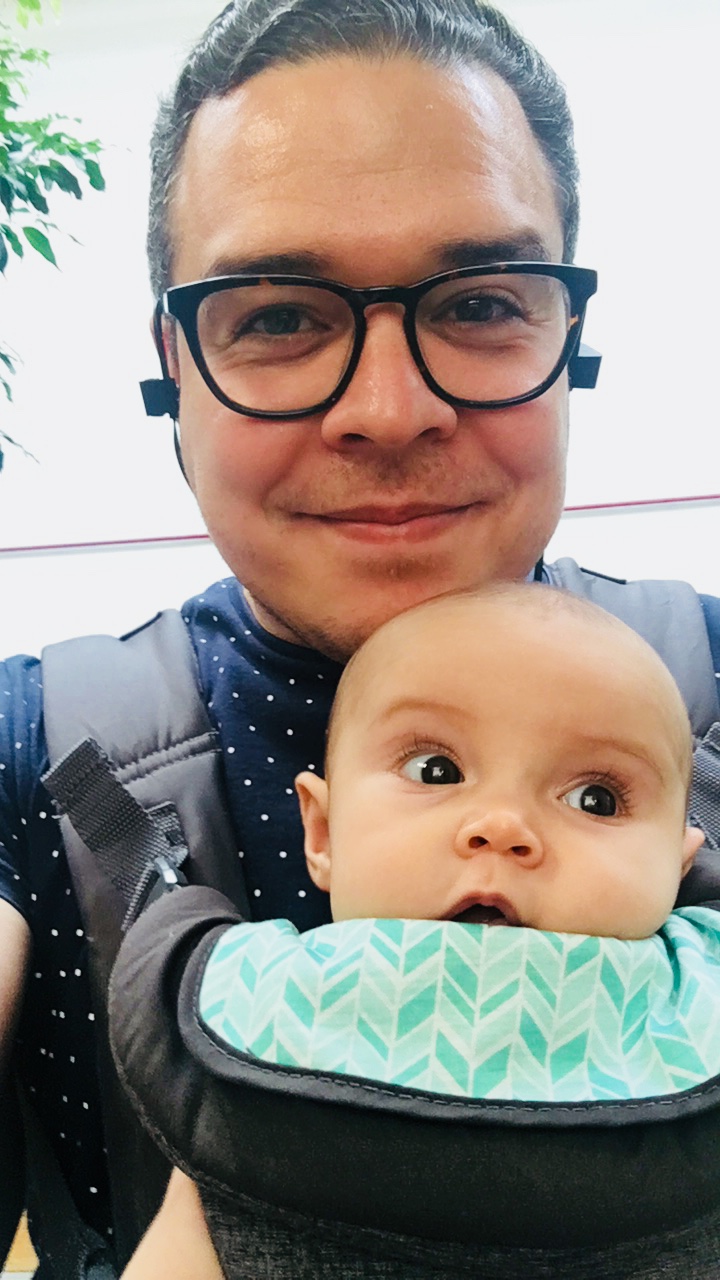 I'm beyond happy, I'm very sleepy, I'm more driven than ever, and I'm ready to be the best dad and filmmaker I can be.