If you have ever been to Boston you know that there are plenty of things to love about this great city, but traffic is not one of them. The morning commute is particularly ruthless. What is normally a 25-minute drive can take 3 times as long on a Monday morning. Fortunately, we traffic warriors can count on Lisa Donovan to make our mornings more bearable. Every weekday morning from 6 to 10 am Lisa joins Billy Costa, and Matt Siegel on Kiss 108 to bring us "Matty in the morning" and help us laugh our way to work.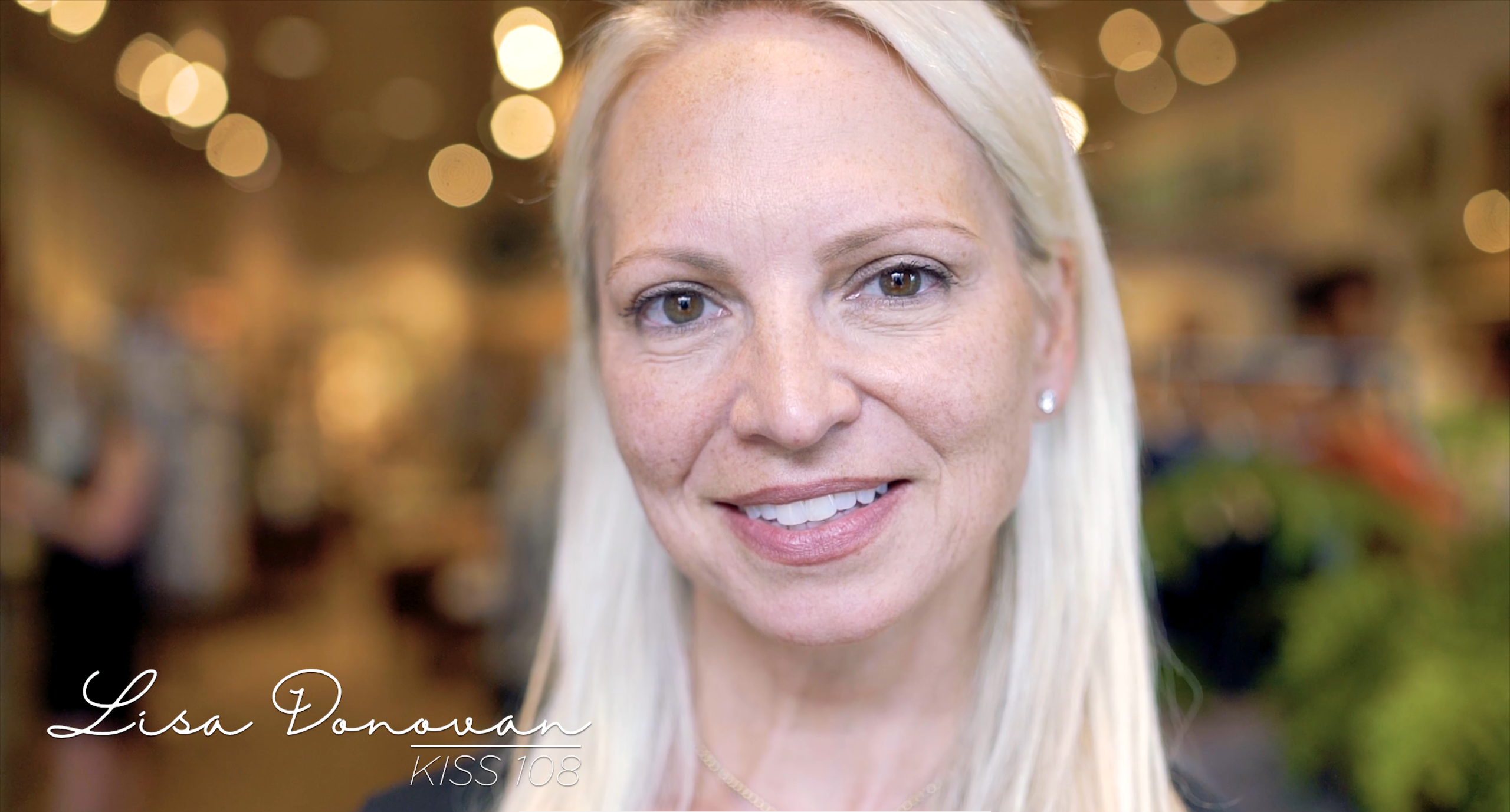 Lisa has been working as a radio host for the past 13 years, but before that, she was the senior manager of public relations for Coach in NYC for 10 years. Lisa has an impeccable sense of style, that's why we sat down with her to shoot an episode of the ongoing series "Dressed with Tara West".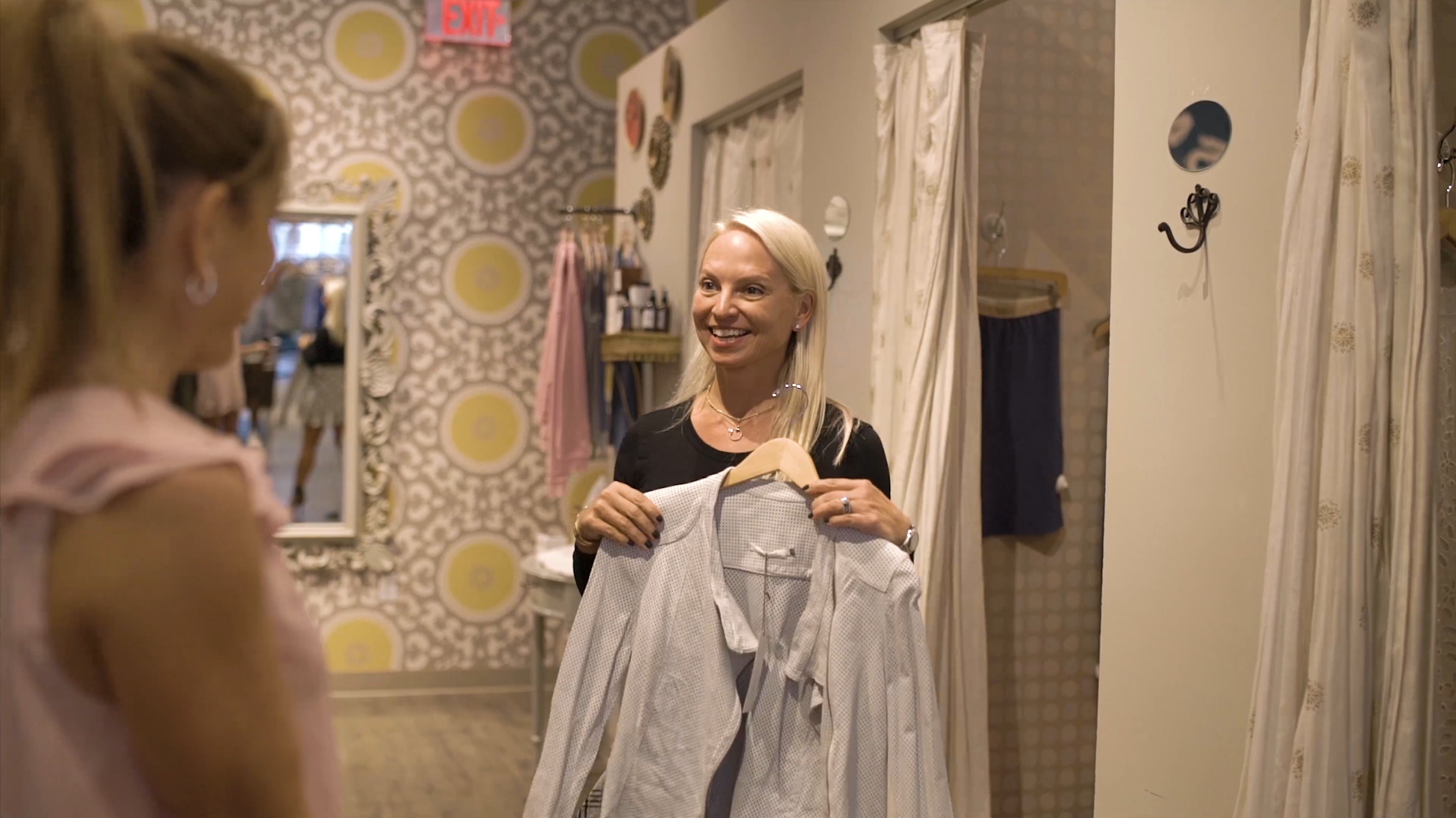 I'm amazed by Lisa's work ethic. She is married to Tim, is a mother of two boys, she is in phenomenal shape and somehow has energy left to wake up every day at 3:30 am to get ready for her morning show. Make sure to follow Tara West's YT channel and check out Lisa's episode.