A few months back a friend shared a Craigslist post with me, it basically said we are looking for an editor that knows what he or she is doing and needs to be gay/trans friendly. Having almost finished my documentary and having learned so much from it (especially in the post-production phase) I decided to give it a go and email showing my interest. A few weeks later I met Jen, we sat down and I saw a few scenes she had put together and I was pleasantly surprised, I LOVED everything I saw, the story, the subjects and most of all I could tell how much it meant to Jen.
Jen also had a rough cut of the doc, I took a look when I got home and got even more excited! Later that week I met Mary, her partner, and co-producer/director. After I fell in love with the doc I fell in love with them, they are so sweet, intelligent, caring and funny as hell. We only had 6 weeks to have a final cut, it was very tight but I decided to stop any other work I was doing and to really dive into their doc.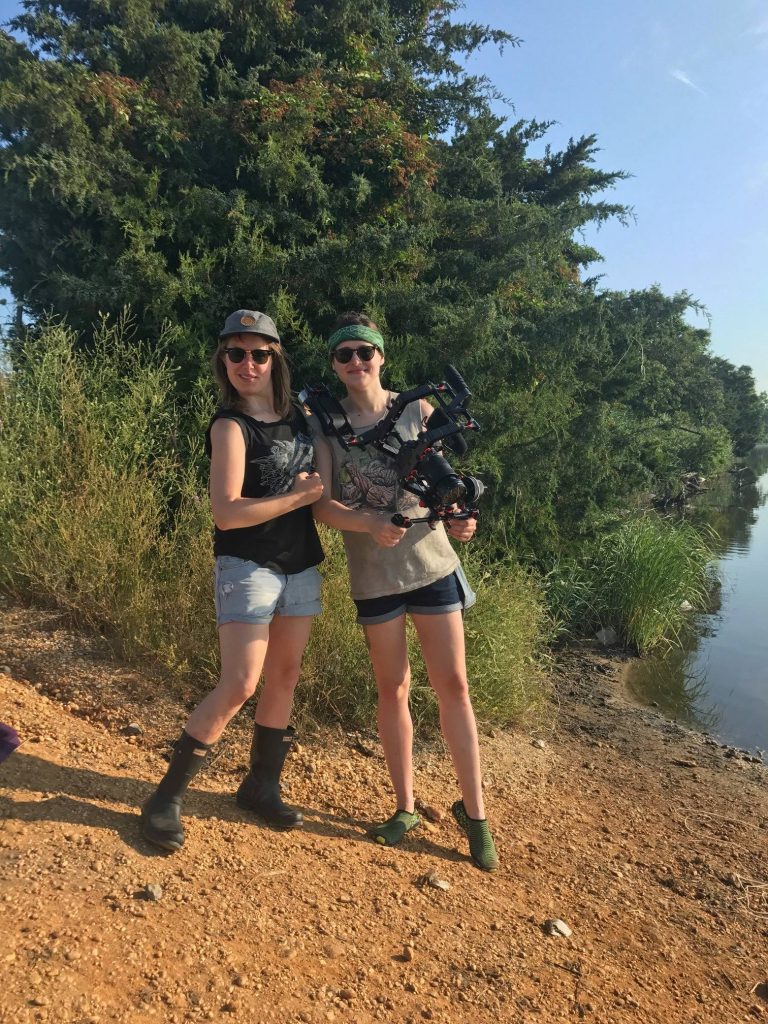 Mary and Jen had done a great job in the post-production, but just as it happened to me with my doc, you start to get tunnel vision, you stop seeing opportunities to enrich the story. In a way, you forget about the information that the audience needs to digest and you obsess about your subject, about how they are going to be perceived, about really delivering on their story, even when is stuff that it's really not important for the overall story. It's a complicated spot to be in, that's when you need a new set of eyes to come in a get a fresh new look. That's just what I did.
I could tell right away what the story was, what they wanted to tell and most of all, how much they cared about this story. Jack and Yaya have known each other since forever, lived right next to each other and have a beautiful and solid friendship to this day, their mutual support when they both came out as transgender is a beautiful thing to watch, they saw each other for who they were since they were 2 years old. For me, this movie is about acceptance, love and it also examines how different the transgender experience can be depending on your family, your inner self and where you live. The importance of true friendship is the core of the film.
Mary and Jen have an important documentary in their hands. They have a raw, funny, and necessary story that needs to be shared, I found a lot of inspiration in Jack and Yaya, the love, the courage, and their beautiful families makes this story very special. Even relatives that might have not understood them in the past have come around to be there for them, it's a gorgeous thing to witness and will be very touching, inspirational and powerful for other people that are transgender and their circles.
In a world that sometimes suffocates us with bad news, apocalyptic scenarios, and hate, there is a special space for "Jack & Yaya", this movie can change many lives in a blink of an eye, I truly believe it will.
I'm just really glad I answered that Craigslist ad. I love this movie, and I love my girls.
#TransIsBeautiful
For more info about the film please visit jackandyaya.com