We were hired by Odyssey Creative to cover a week-long event at the Boston convention & exhibition center, little did we know that we would end up learning so much about all the amazing progress being made by developers, architects and various companies like Kholer when it comes to creating a sustainable, green and cleaner world. Greenbuild is the world's largest conference and expo dedicated to green building.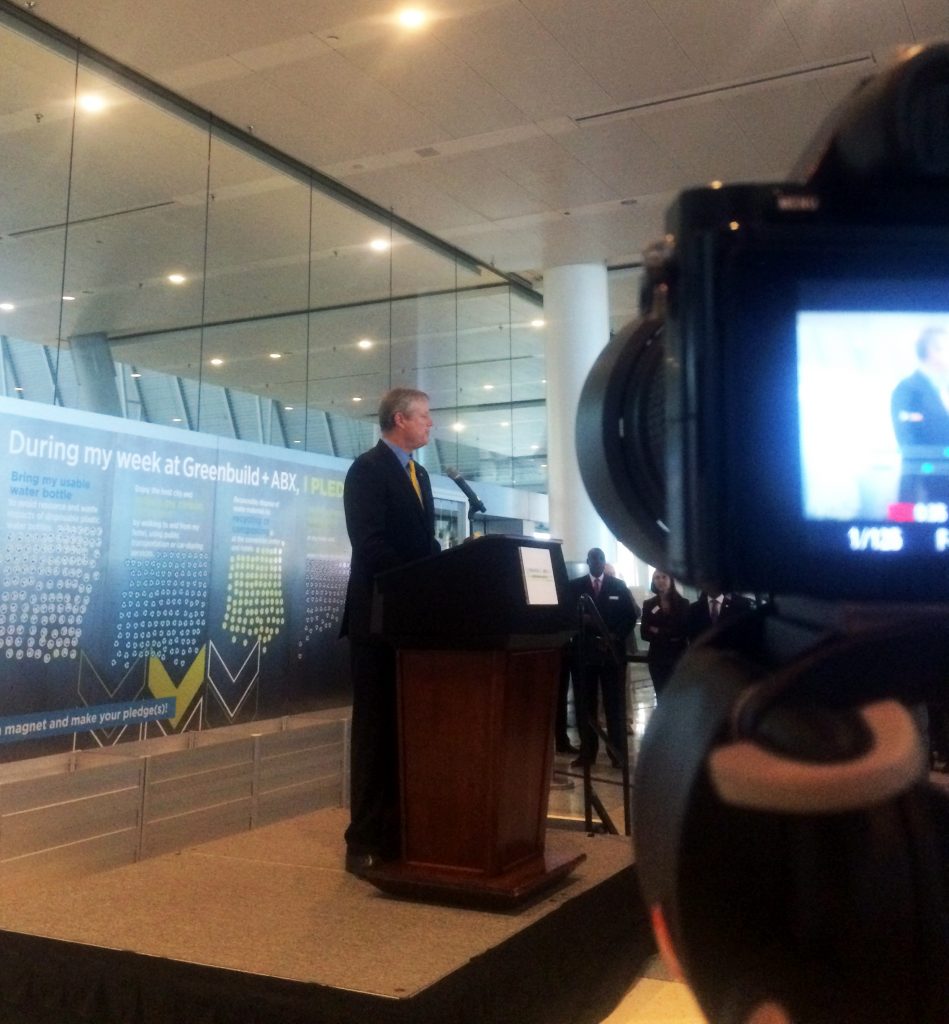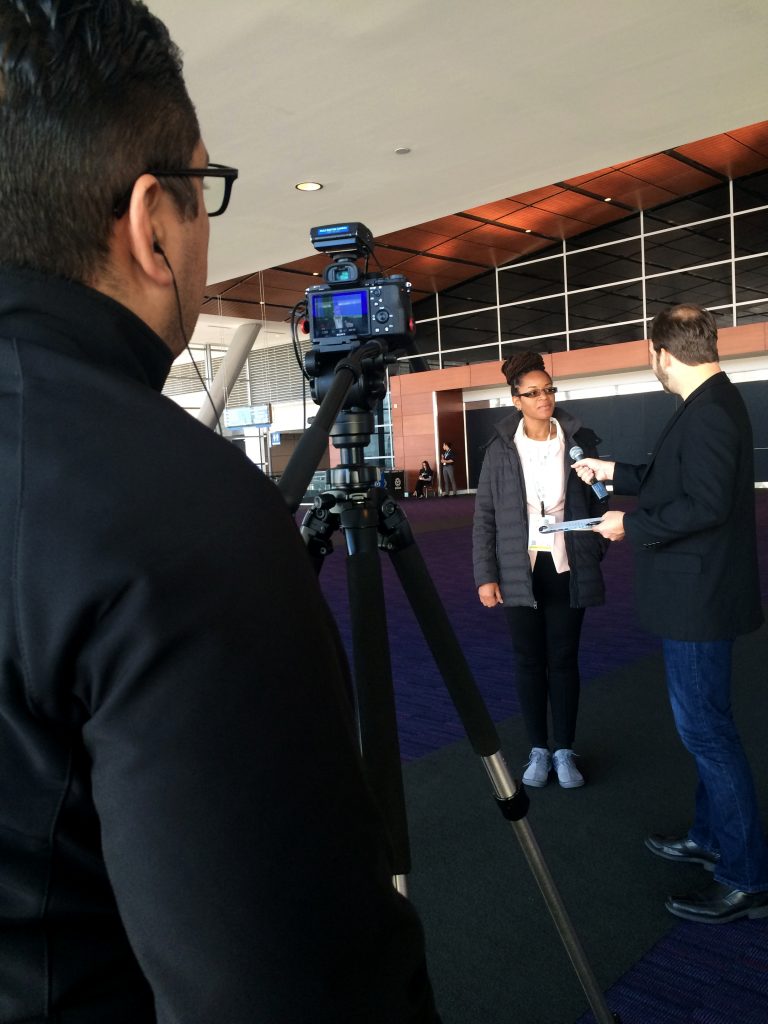 The issues being tackled are very real, and to be honest quite scary some of them, I was really glad to cover many of the sessions lead by experts, I saw data that blew me away, so much so that I decided to move towards living a greener life, I thought I was doing my part but most of us need to step it up.
Also, much to our surprise, we ended up covering a speech by Bill Clinton and doing an interview with Neil Degrasse Tyson! we tried our best not to fanboy the hell out when we met him. I'm happy to report that he's a  decent man, and very tall as well. His speech was just plain awesome, his charisma and energy make any subject engaging, funny and interesting. It was an honor to meet him.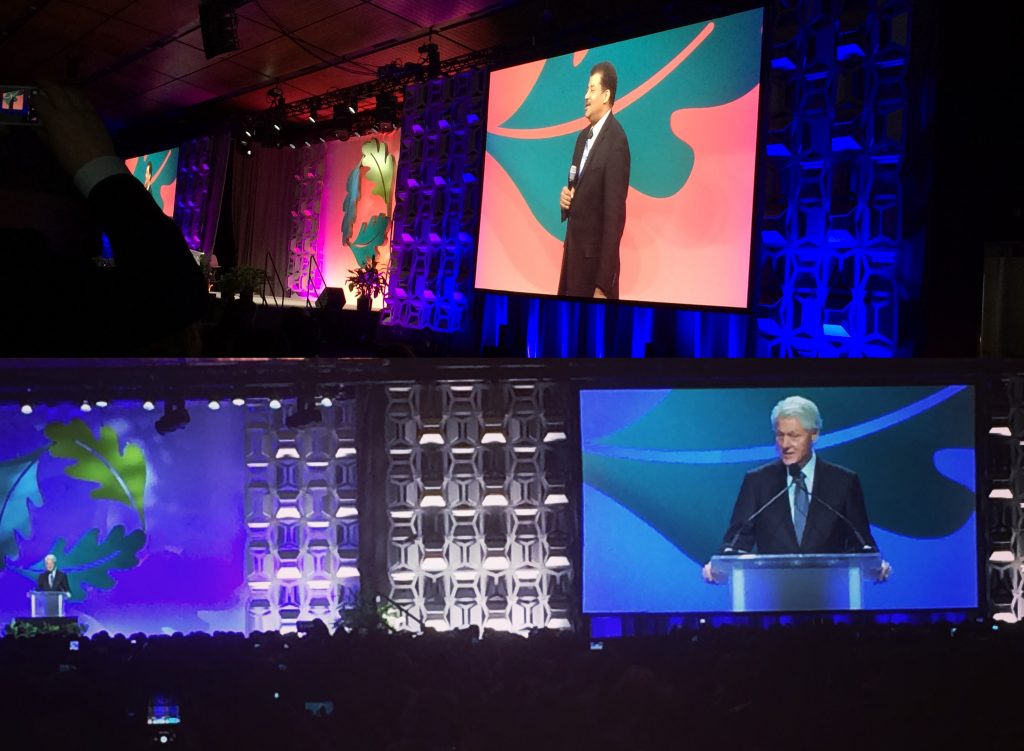 It was a long week of covering the sessions, speeches, luncheons and the gigantic expo floor filled with hundreds of companies showcasing their newest products, from water filters, to solar panels, to cleaning products, everyone with the same goal, create a greener world. We are back at the office, back to post-production on many projects, the new episode of le' bostonians, and our feature documentary that comes out in March 2018.