We were recently interviewed by the awesome website/magazine The Boston Voyager, they had some great questions and are doing a really great job discovering and sharing Boston's most inspiring stories. We are all about feeling inspired and also, finding new ways to inspire people with our craft.
We are two former new yorkers that have made Boston our home, this city took us in with so much love and opportunity, we have many ideas in the works for passion and commercial projects that involve celebrating Beantown. We are two proud Bostonians.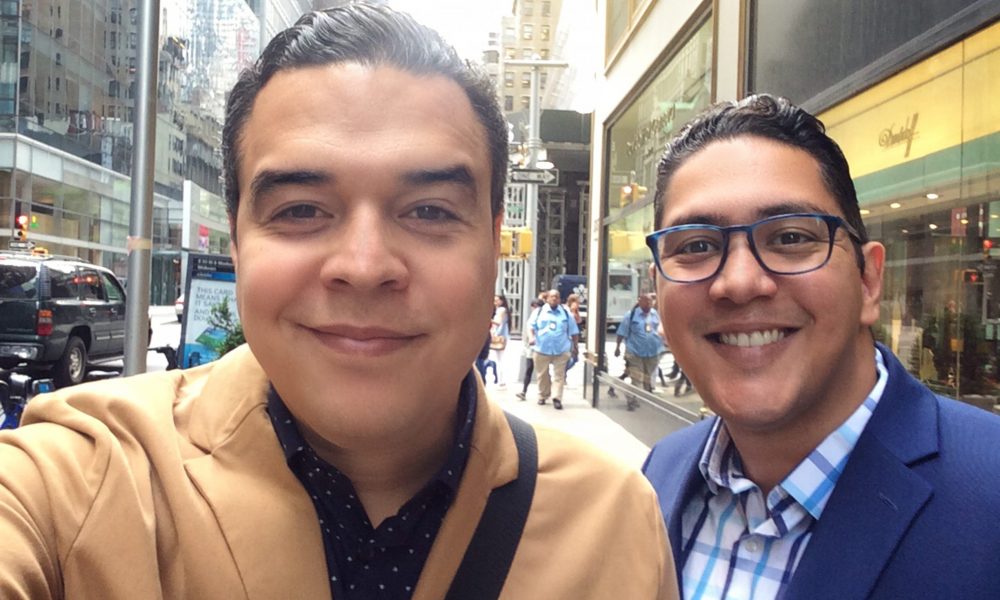 You can read the article right here.