I'm the type of person that cannot live without music, I have a soundtrack for all the different eras of my life, I have a song assigned to most people in my life, the undeniable power of music has a strong hold on me. You can catch me listening to The Traveling Wilburys in the morning, Ezra Furman in the afternoon and maybe some Hall & Oates with a cold beer at night. I know, I love Hall & Oates!
When it comes to music for a commercial project, it's fairly easy for me to pick out the song, in those cases I'm trying to set a mood and a song that'll help with the pacing I'm going for. There is a ridiculous amount of music online for little money, websites like Musicbed have an array of catalogs filled with carefully crafted songs, but when it comes to my documentary, well it wasn't that easy to pick them, not at all. It felt like everything I heard belong someplace else, far away from the doc. I browsed the internet like a madman for the right music and nothing.
My first steps were towards getting the rights to some songs, and hey I wasn't going for "Hey Jude" or "Stairway to Heaven", they shouldn't be so expensive if they're for an indie documentary… uh, yes they are. I've read and heard stories about artists that will give you the rights if they like your project, I have a close friend that landed the rights to a Radiohead song for free some years ago! Are you kidding me? I went for it! Yep, no luck. Managers and record labels are not friendly at all, especially if you're not starting the conversation with a good amount of money in your pocket, they are experts at guarding their clients from people like me.
This documentary has truly been a labor of love, everyone involved has come in ready to give, ready to make it better, friends that care about my work as I do of theirs have been key, that's when I thought of a dear friend from back home that had a great band called Ocean Lips, I loved their sound, their lyrics and I also care deeply for my friend Diego (the lead singer), and I remembered that he had a new solo project called The Living Room, so I reached out (he is currently in Spain) and after I listened to all the songs I was shocked at how perfect they could fit the doc, I listened to the songs and my mind immediately went to specific moments in the doc, HOLY SHIT! I FOUND MY MUSIC! It all lands perfectly with the ups and downs of the story. His music belongs in this story.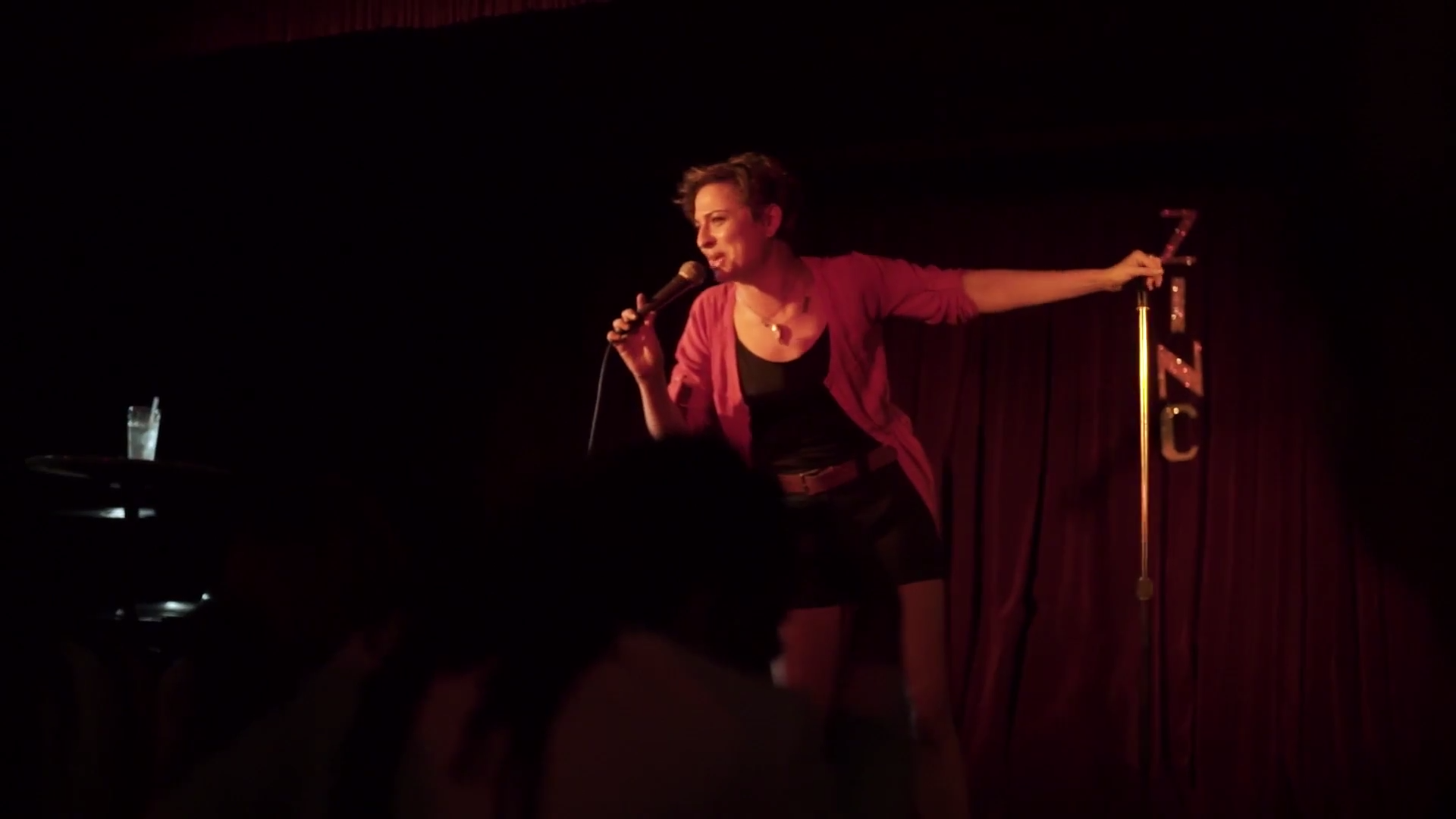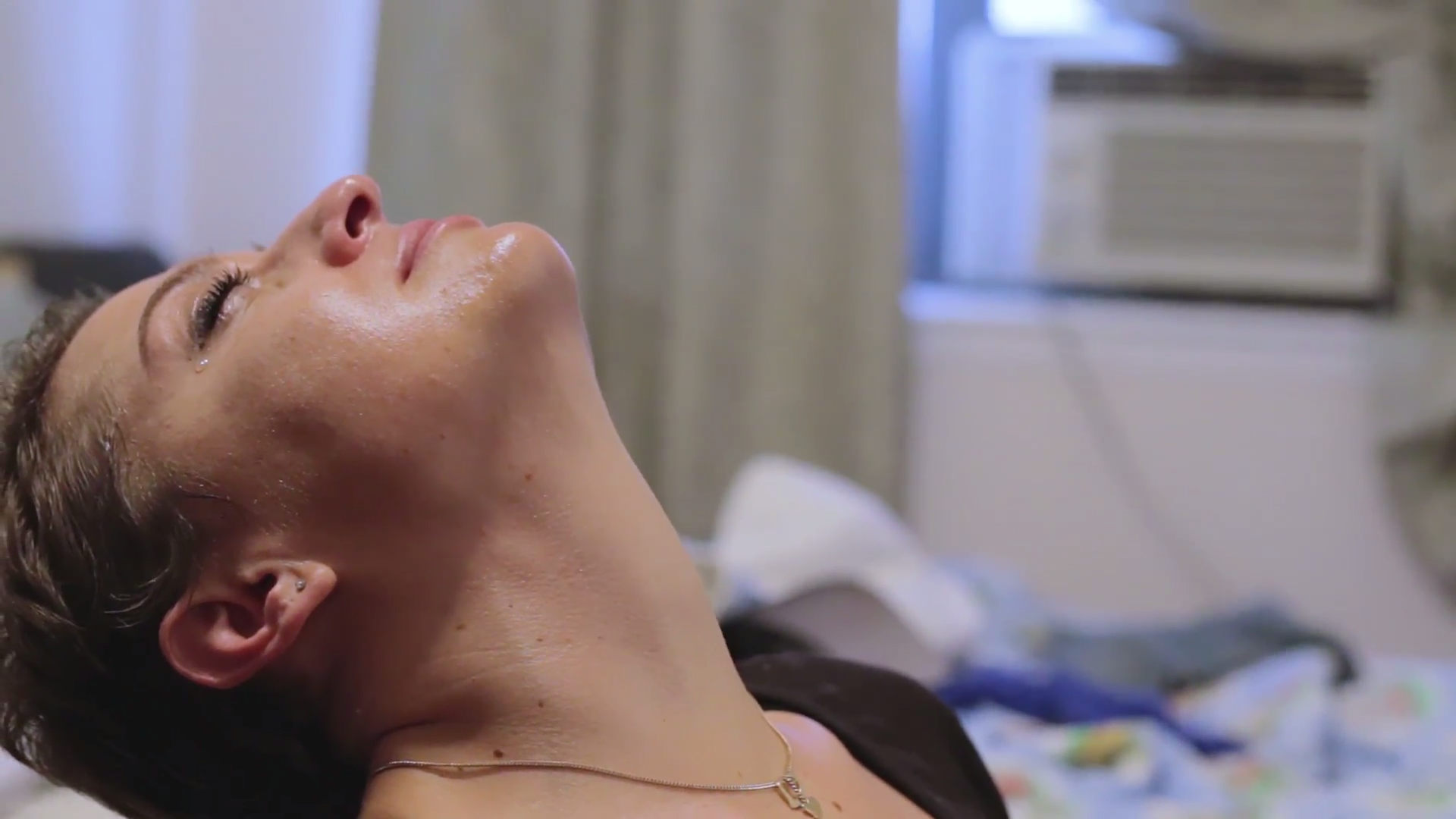 Diego worked for me years ago when he was getting his feet wet in the video world as a PA, he was green as grass back then. Now I'm proud to call him a colleague. It's funny how life works sometimes, here I am with my first feature doc and the music for it belongs to a dear friend, I couldn't ask for a better way to musicalize my doc.