Our latest assignments have been all about fashion, and we are really enjoying the ride. As we continue to work with Tara West to create amazing visual content for her YouTube channel, we've had the opportunity to visit some beautiful locations and meet very interesting people.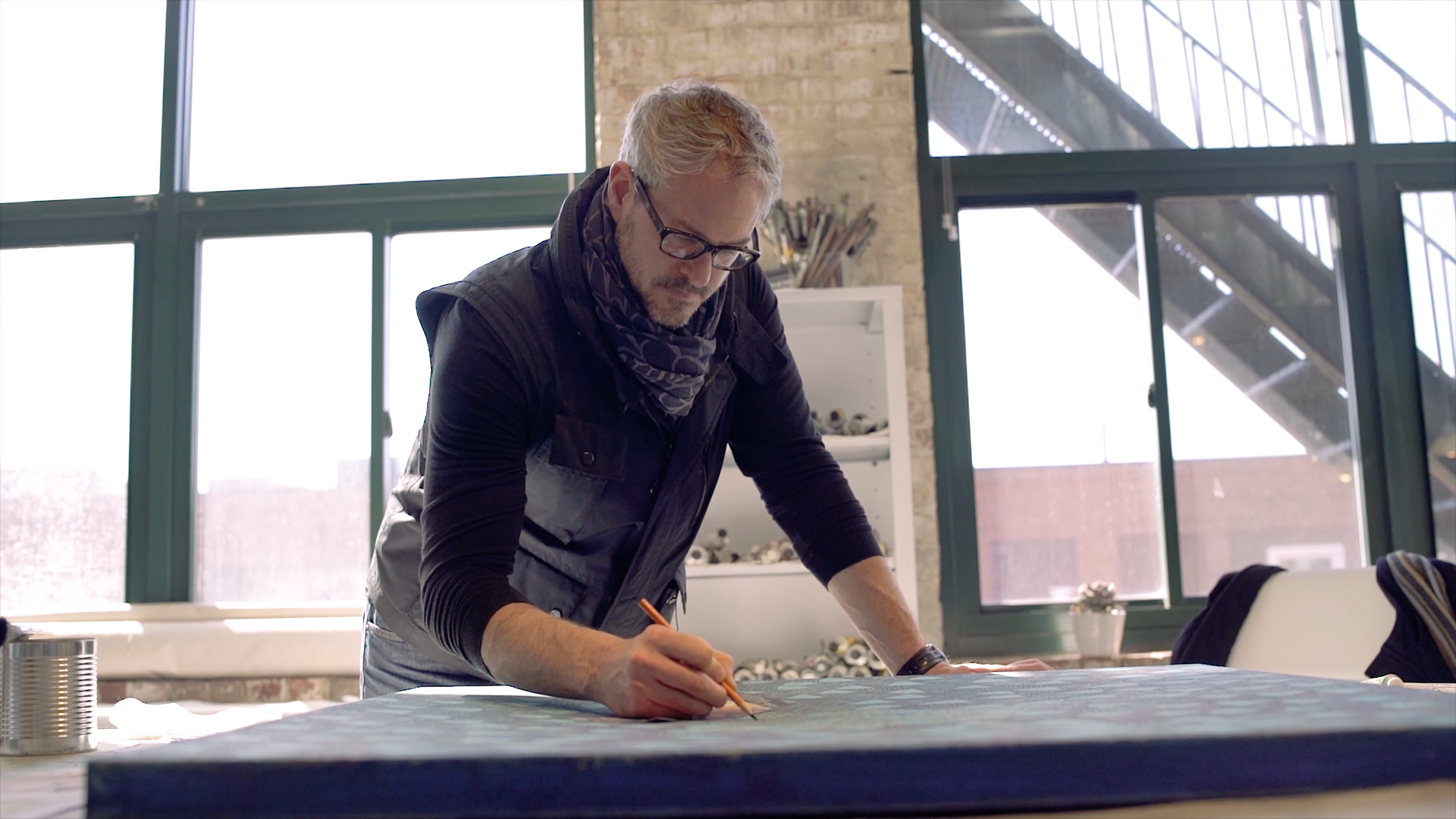 For this shoot we find ourselves walking up the stairs of this unassuming pre-war building in Southie. The door was already open when we arrived at this loft turned artist studio. We had to set our gear aside for a second and take some time to just walk around this beautiful location. This is the kind of place that you pray for as a filmmaker. We had glowing soft light coming in from a wall full of windows, colorful art pieces hanging from every wall, a work desk covered with paint and instruments, and a proper bar!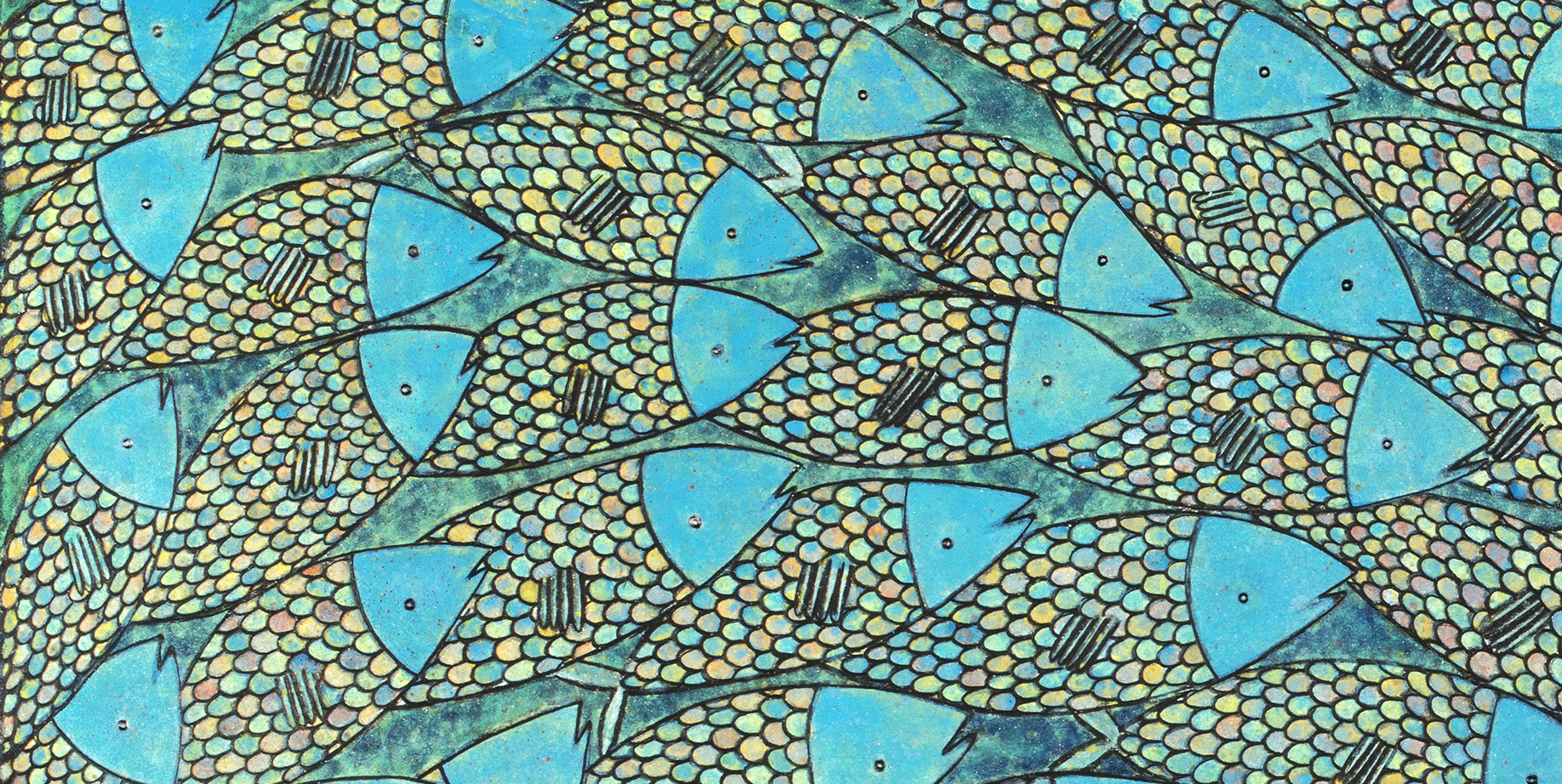 We were greeted by Seth Minkin, the creator of this breathtaking art. Seth is just as warm and welcoming as his studio. After a brief tour of the place, we sat down to talk about his journey as an artist, what inspires his art, and how he ended up transferring many of his masterpieces into scarves and pocket squares that people love to wear.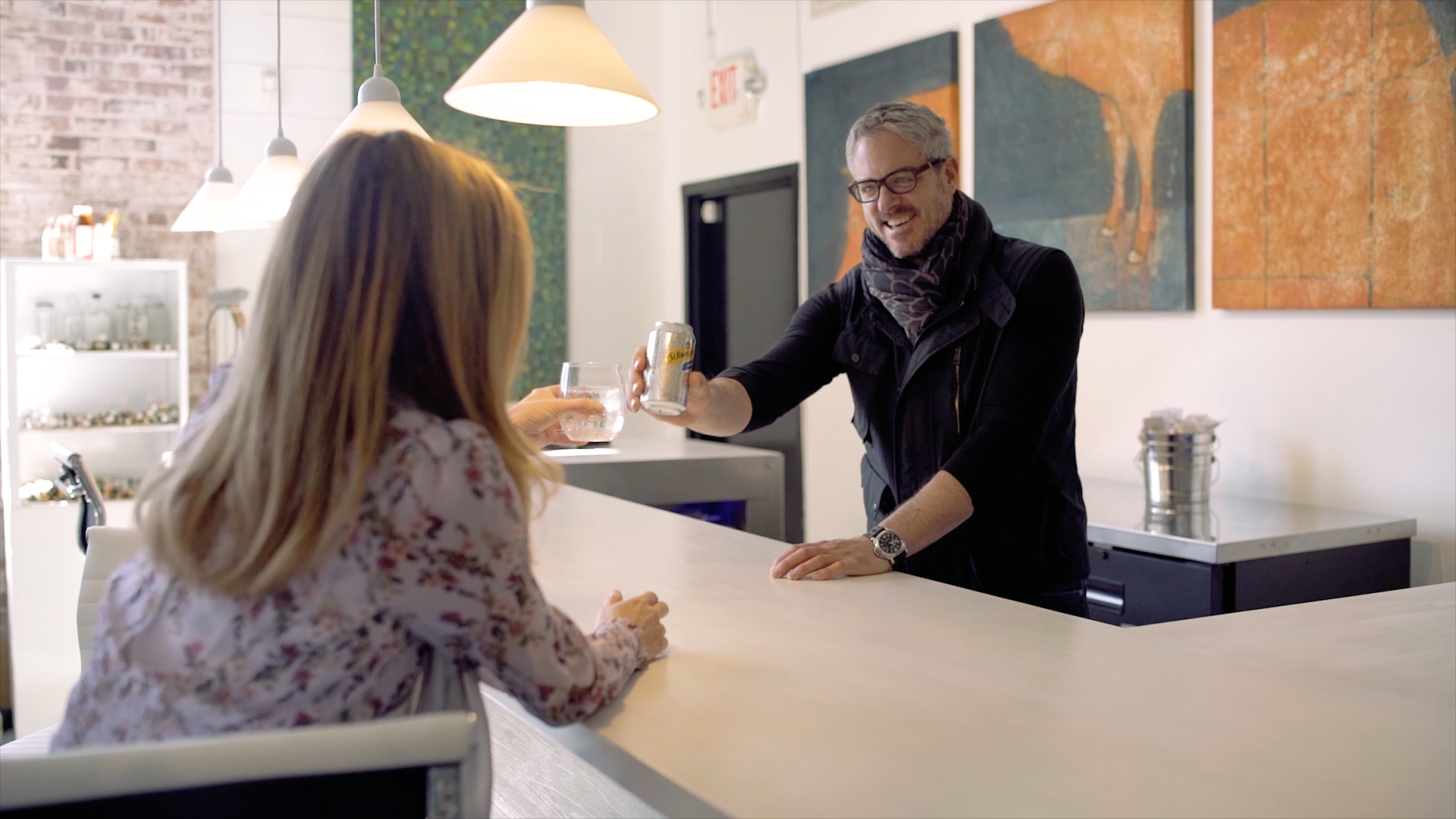 We can't wait to share this soon to be released episode with you, but in the meantime please feel free to visit Seth's website. Seth also welcomes visitors, so if you feel like hanging out in a cool loft, drop by his studio and get to chat with the man behind the art.