This might come as a surprise to those who know me well, but I really love fashion. You certainly wouldn't guess it by looking at me, since I tend to wear nondescript clothes most of the time. The monochromatic industry standard "stage black" is my go-to combination for my daily outfits, since it allows me to blend in wherever I go and draw less attention to my camera.
My love for fashion has been expressed mostly as a spectator. I feel a great deal of respect and admiration for the work of David Bailey, Richard Avedon, and Helmut Newton, and the bold models that stood in front of them, redefining fashion and setting new trends with every shot. Last year I decided to jump at any opportunity to be a part of any fashion related projects, that's why when we were looking for people with interesting life stories to be a part of our on going series le' bostonians, I reached out to the amazing Tara West. (She was featured on our 3rd episode, watch here).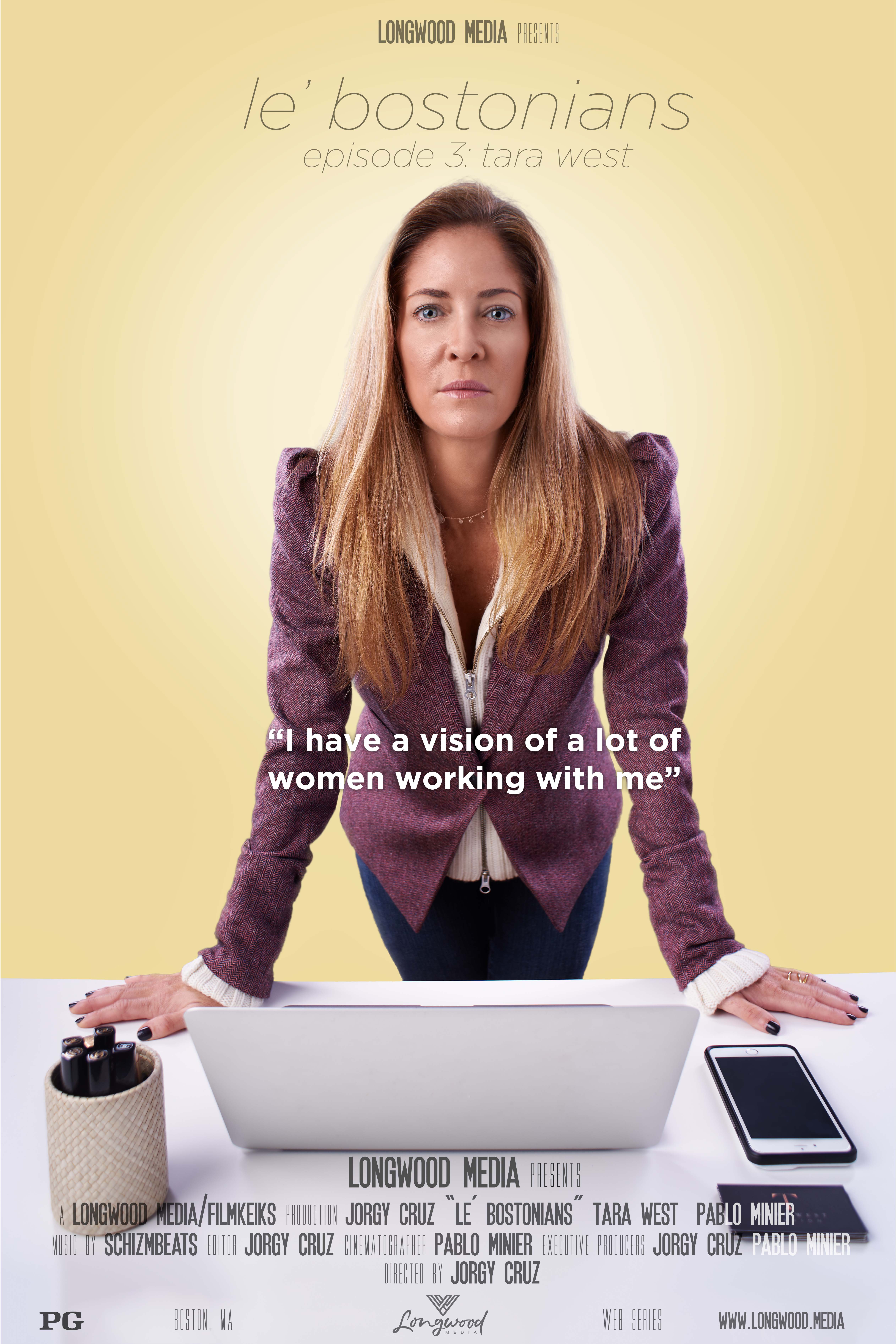 Tara is an independent personal stylist and one of Boston's preeminent fashion bloggers. Tara West's blog has been voted multiple times Boston's Best A-List Fashion Blog, and listed among the top 100 fashion blogs in the country. She is the embodiment of fashion. After shooting her episode of le' bostonians we have continued to work with Tara, this time creating content for her YouTube channel. I'm really glad to have the opportunity to work with her as I continue to expand my fashion work. I can't wait to share this new project with you!