A few months ago I got the pleasure to direct and edit an episode of le' bostonians starring the Boston-based fashionista and stylist Tara West, I thoroughly enjoy getting to know her and was pleasantly surprised when I learned how strong of a woman she is, overcoming a lot in her past and also being a family therapist for years, helping a lot of people in their worst moments before she made the career change into fashion (her true love), you can get to know her much more on her episode, I truly recommend it.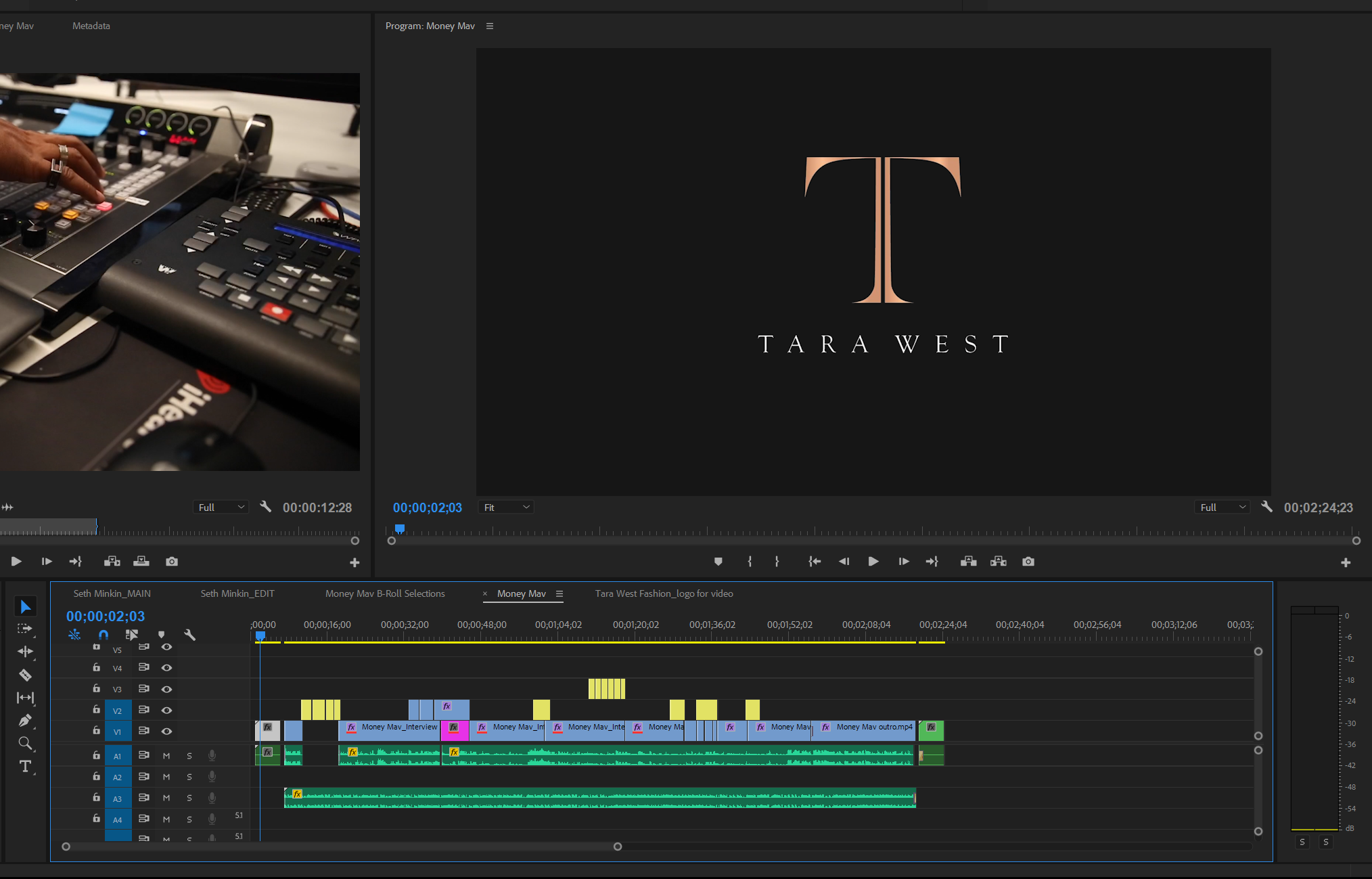 She recently reached out to us wanting to grow her Youtube channel (aren't we all) and I was more than happy to do so, she had a great idea of going around Boston talking to the different artist and local celebrities about their work, finding out why they dress the way they do and most of all finding out how they feel when they look their best. Like I mentioned before, Tara is a professional therapist, she knows pretty well that how you look will impact the way you feel and how the world sees you, so it's always in her best interest to find out how people feel when it comes to their personal style and fashion choices.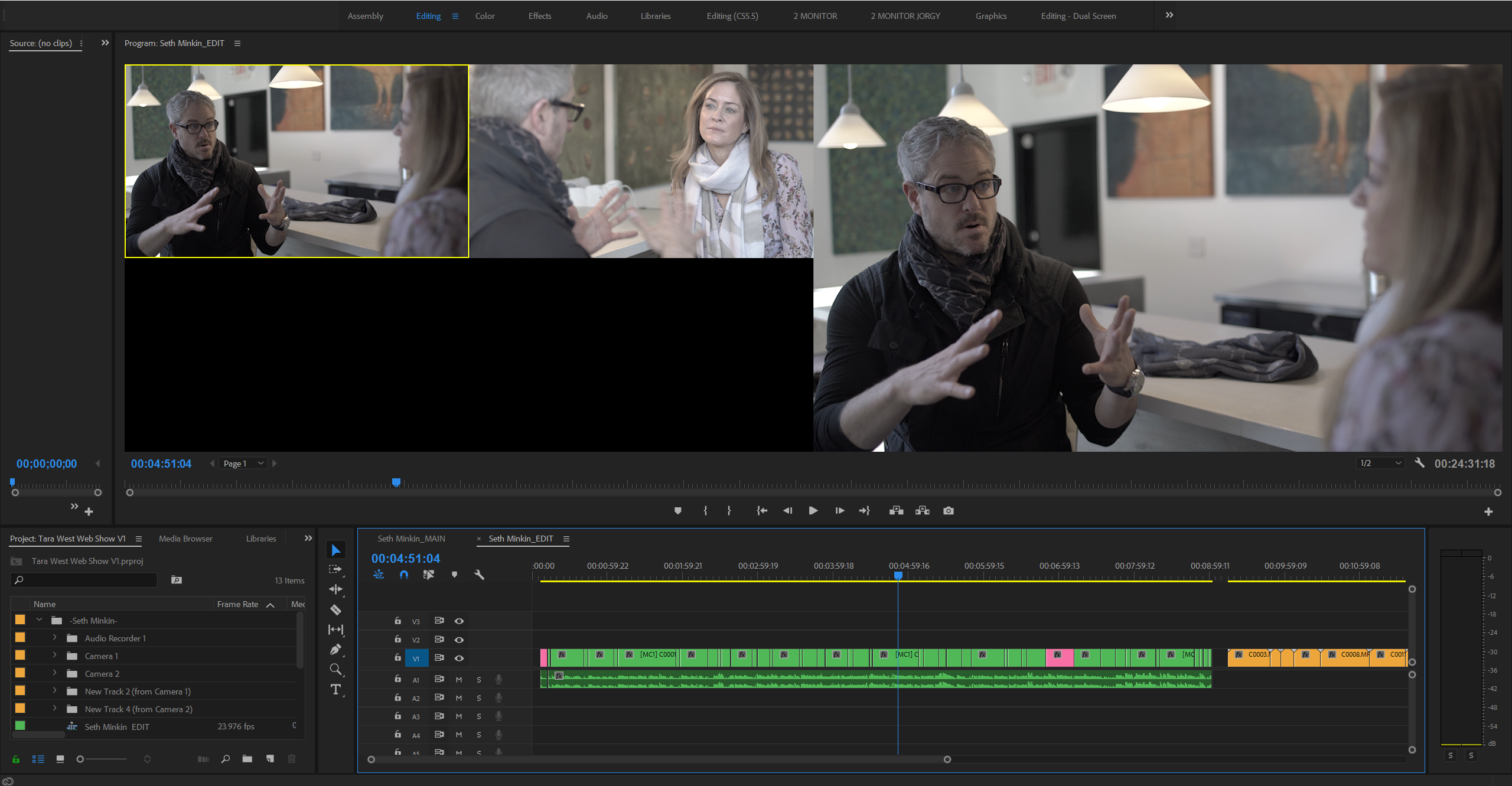 Tara is the definition of a hard worker and that makes it so easy for us to do our job, she's always trying to do more for her business, always fearless and ready to go, she fell into the spot of a host right away, I had to suggest minor things, and she has this non-structured, relaxed and natural conversational style that is very refreshing to watch, the episodes fly trough.
Our job here is to make her look good (easy task right there) and capture the essence of the people and the places we are visiting, and we're always trying our best to bring our style into it with framing, music, colors, and the pacing of the episode, we don't want this to look like the rest, we don't want it to feel like a 2-minute fashion piece on Tv, we want it to feel personal, casual and above else, with style.
We have a couple more dates of shooting, having worked with Tara before I can tell we are going to have a lot of fun as usual.