I normally don't need much of a reason to pick up a camera and start shooting. To me, every second I spend looking at the world from behind a lens is an opportunity to get better at my craft. I welcome every project with enthusiasm, so when I was approached to work as the DoP for "Suele Pasar" I felt a combination of happiness and an extreme sense of responsibility. I've been a fan of everything that Tony Almont has put out with Toque Profundo over the years, so to work on his first solo project was a dream come true.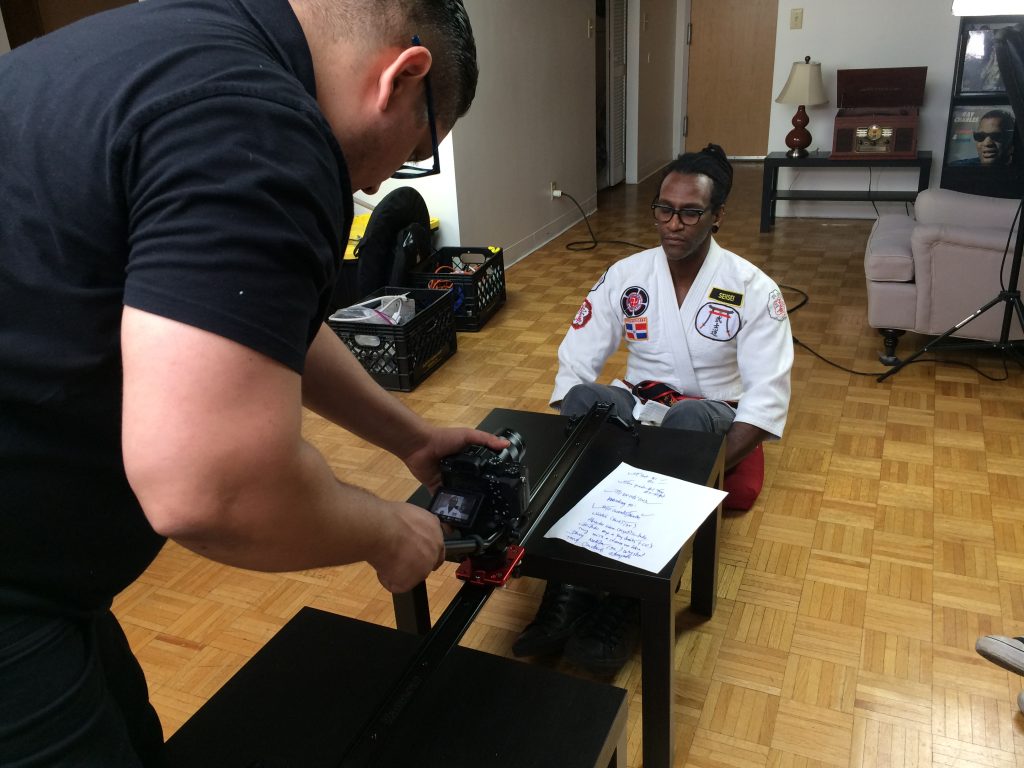 Shooting this music video was an unforgettable experience. This video is the result of the work of a small but passionate crew that worked tirelessly and enthusiastically to capture all the footage in just one day. I learned more from working within the time and budget constraints of this project than from many other projects where I had the luxury of all the gear and manpower that I needed.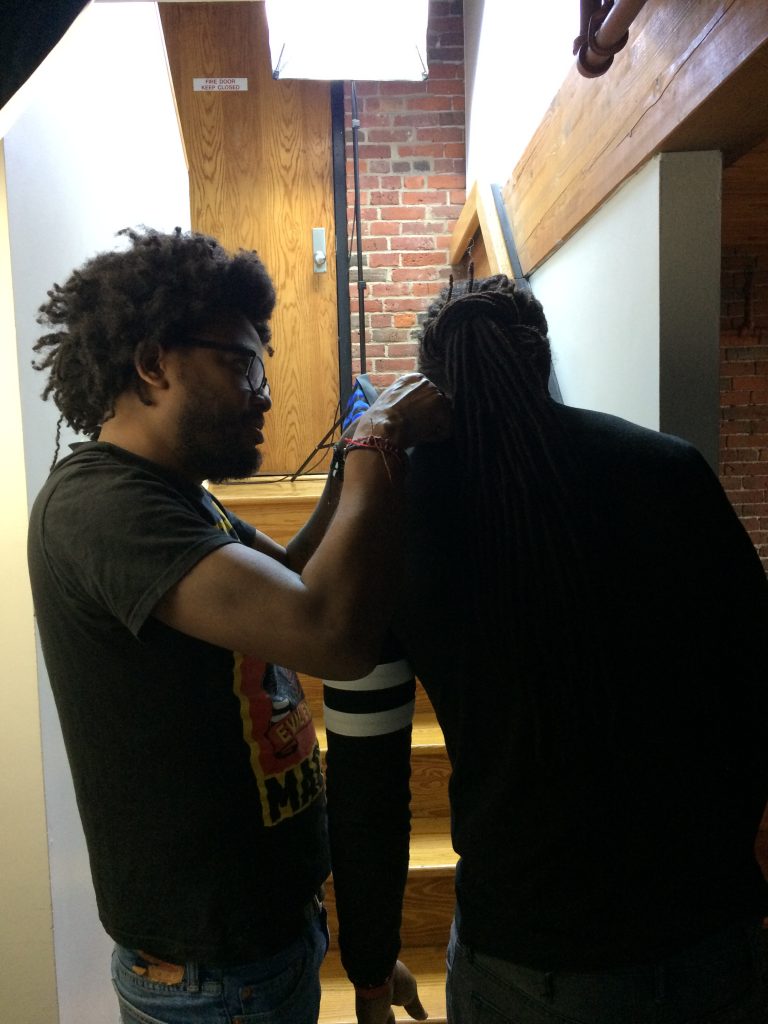 I can't speak highly enough about Tony–he is as talented as he is kind, a consummate professional at his craft. Tonight is the premiere of "Suele Pasar" on Chévere Nights. We can't wait to share this project with all of you!
https://www.youtube.com/watch?v=XSBVrVRWtjA&feature=youtu.be