We started the process of selling our first documentary "Funny Pains" in different Film Markets around the world and the US, and boy, that is one hard task to accomplish. I've learned a lot, mostly just exercising more patience and getting to know this uncharted territory in my filmmaking career. The abundance of new docs and content, in general, has an ever-changing effect in the market, one day we are turning heads and piping hot and the next we are back to square one. It takes time and it will happen thanks to the hard work of our fam at Hewes Pictures which are right now at the European Film Market in Berlin trying to land some international deals.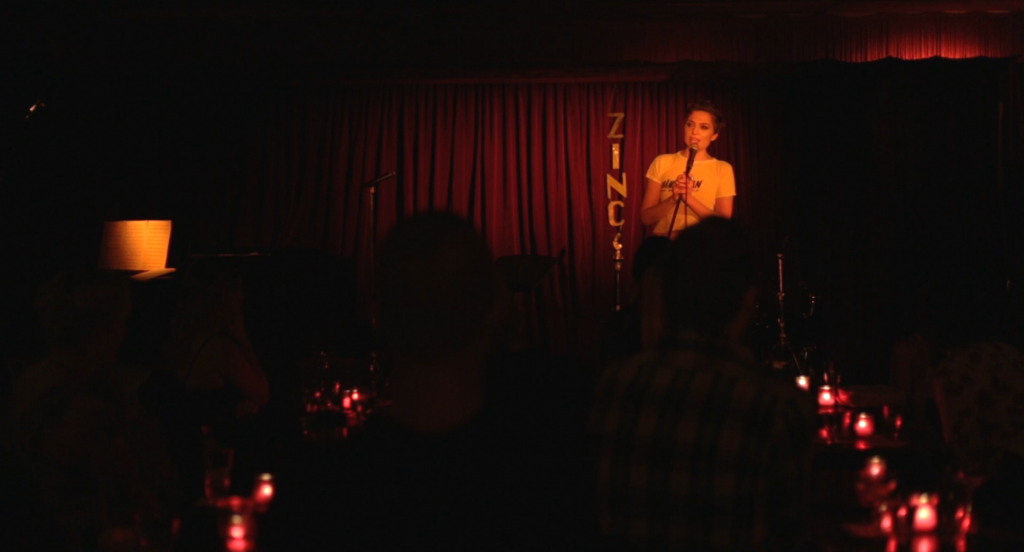 In the meantime, we started a new project! A new documentary, yes, and yes, it is about women in a male-dominated world. In this one, we follow 3 exceptional, honest and badass women that put their bodies on the line for the sake of entertainment every other night. They travel thousands of miles all over the world to tell a story in a very particular stage, the wrestling ring.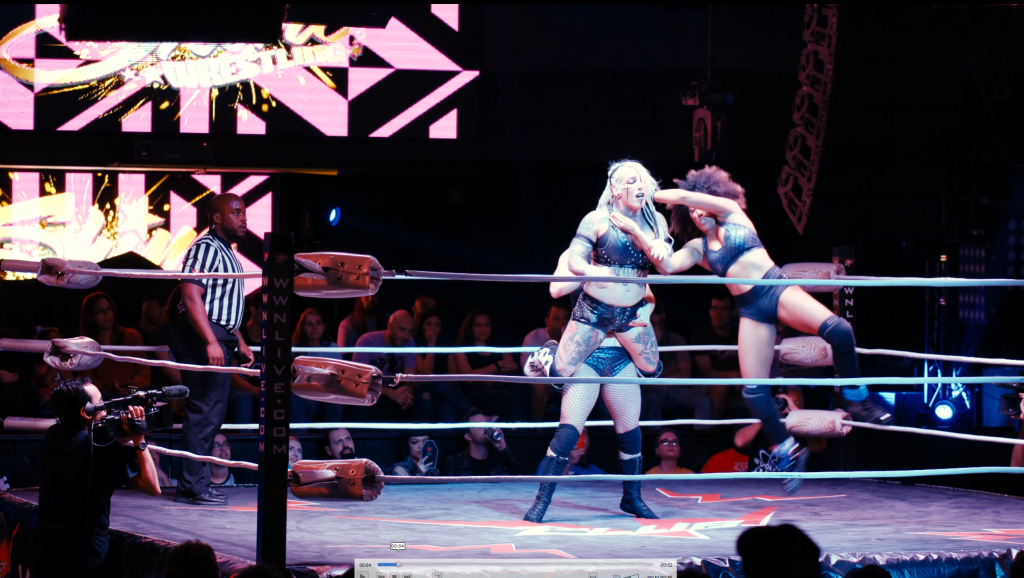 I know what some of you are thinking right off the bat, "wrestling? really?" Yeah, really. If you pull back and take a look at what wrestling really is you'll find that it's a very hard and demanding art form, consisting of live acrobatics, showmanship, talking skills and coordination in a small stage surrounded by ropes (that hurt like hell). They only have one shot at every move, there are no retakes, and the level of trust between performers is off the charts, they have each other's lives in their hands when they perform such intricate maneuvers.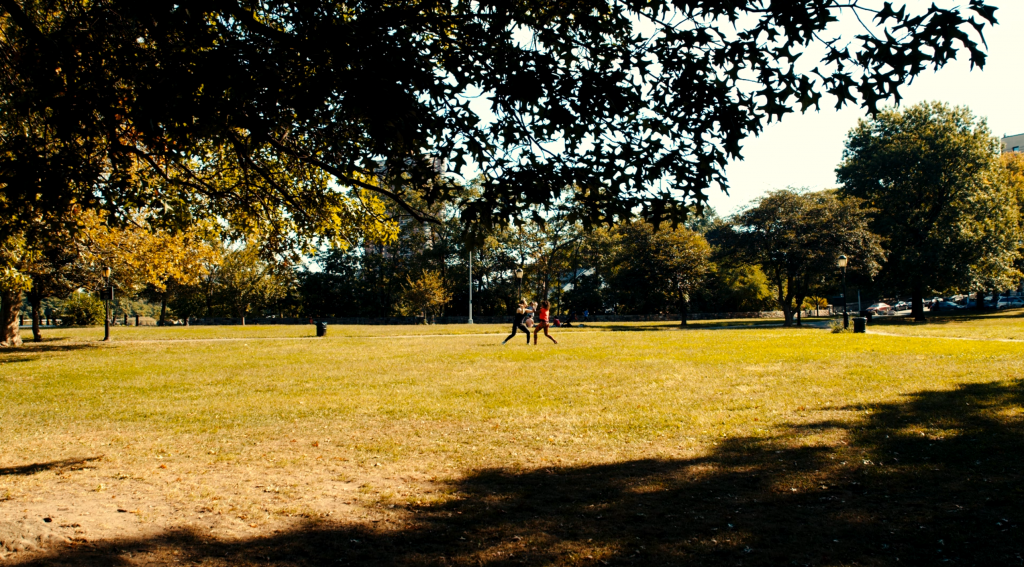 But I'm not here for the bumps, I'm here to find out how they ended up as wrestlers, why do they do this, and how different it is for women. The more I shoot documentaries, the more I learn about women, about men, about how women usually need to do twice as much for the recognition, and how they always have to worry about things that men don't even think about, like stalkers, shady promoters, when they can start a family, no getting enough time in the ring, sexual harassment and being treated as equals.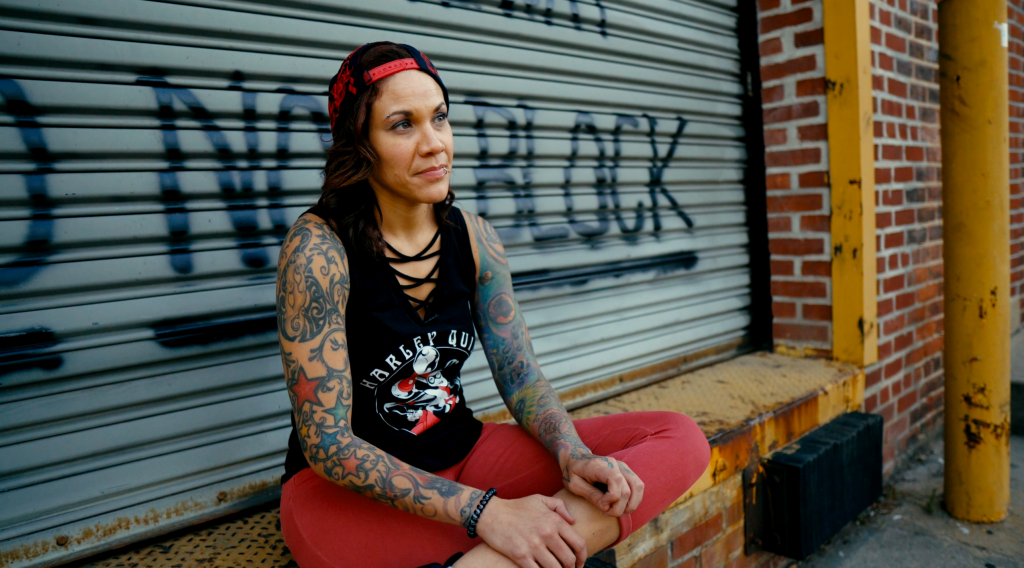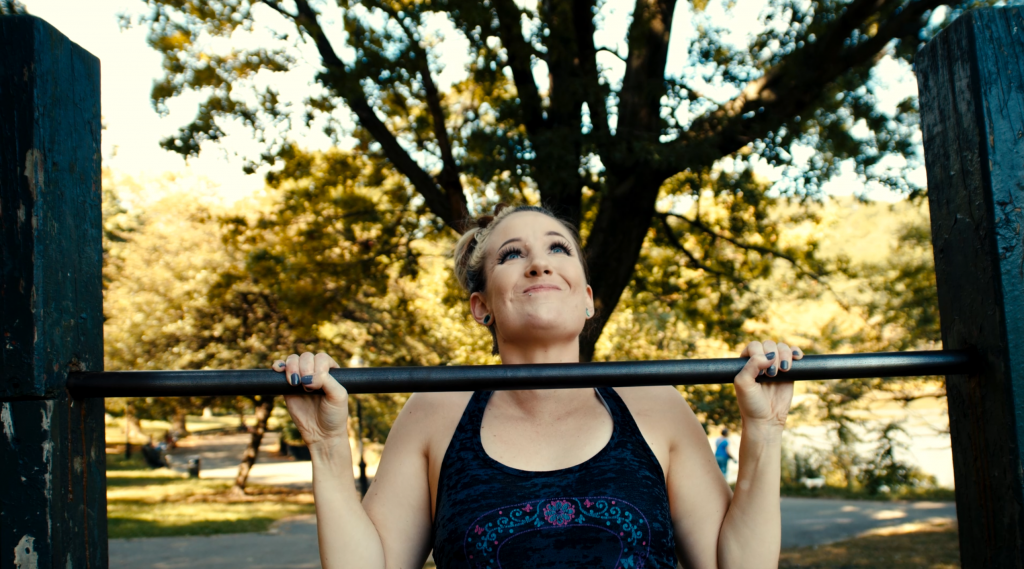 The times, they are a-changing in the wrestling world. The women have taken over the central stage in many cases showing off their amazing skills in the ring, or with a mic in their hand and selling their merch. They are proving over and over again their ability to sell out shows by themselves inspiring so many little girls in the process. I can't wait to find out more about their stories, their dreams, their hardships and what truly keeps them going.