Now that Funny Pains is well into the post-production phase, and the bulk of my involvement with the film is over, (until we have to hit the road to promote the documentary that is) I find myself reflecting on all the lessons that I learned while shooting this project.
Shooting Funny Pains was a blast, it certainly didn't feel like work, although I was lugging around a bunch of gear and running after Wendi all over New York City, it never felt like a shore. I was too busy trying to capture Wendi's story to even notice my fatigue or how many times I almost got ran over by a yellow cab while looking at the LCD screen on the back of my camera.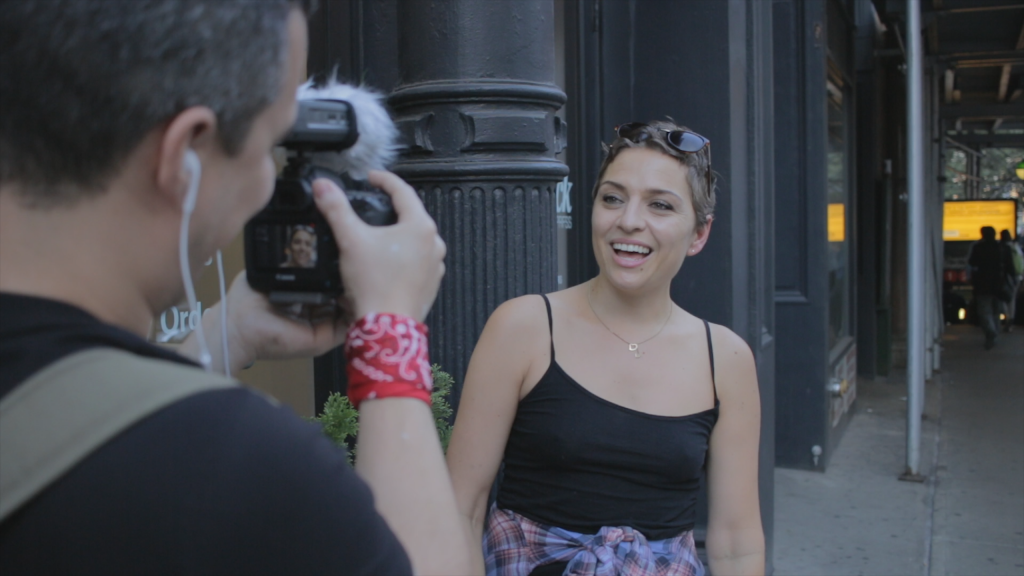 I'm a total gearhead, so after all the shooting was over and we sat down at the editing bay to review the footage that we compiled through almost 2 years of shooting, I naturally find myself thinking of ways that I could have shot a certain scene better, or how different the whole project would look had I have had access to different/better gear. That's all good, and can be a valuable exercise to improve your shooting skills, but I've learned not to dwell for too long on that. It can be a waste of time at best, and a hindrance to the flow of your creative juices at worst.

What I really need right now is a subject with heart, a story that grabs me by the face and demands my attention. I need to look for that next story that would give me a reason to get out of bed in the morning and strap 40 pounds of gear to my back and take out running, a story that needs to be told. I can't wait to find it.