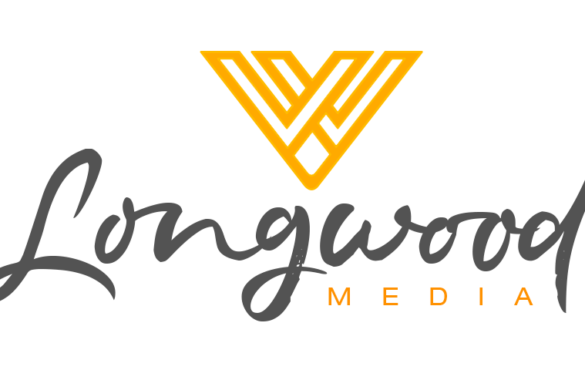 Thanks to our combined medical backgrounds and MD advisors, we've been able to produce high-quality content for the medical field, including surgeries for educational purposes, medical devices, and public service announcements for the Boston Public Health Commission.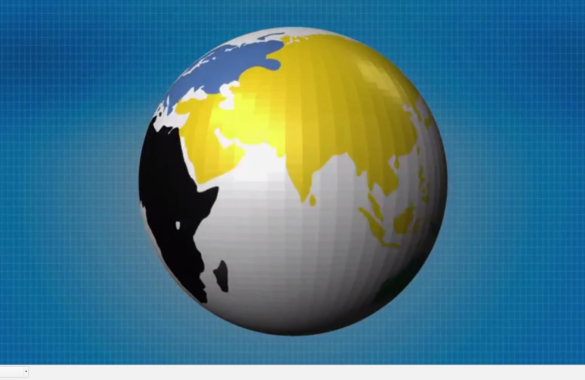 Animation project for one of the most accomplished mountain climbers in Latin America.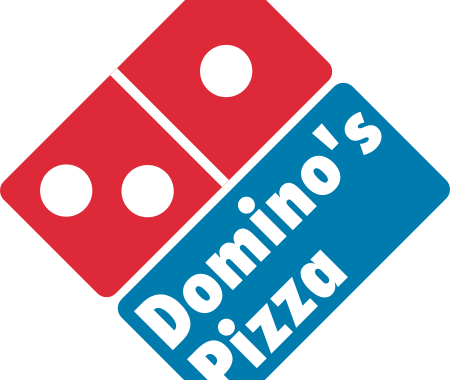 Domino's Pizza TV ad for the Latin American audience.