We are all storytellers, it's part of who we are as humans. We burst into this world without a clue of what's going on, so we start piecing together information that we later turn into stories that we tell ourselves. That's how we make sense of this madness.
As we grow up we start to listen to other people's stories, some of which will change the way we perceive others, shape our personality, and even change our lives. Stories are very powerful indeed. That's why I feel a sense of responsibility when telling them and feel very grateful when someone cares to listen.
As a filmmaker, I have been fortunate enough to have had the opportunity to document the journey of people whom I've come to respect and appreciate. I've captured their stories with my camera, and in so doing I get to know them better and find out what makes them unique.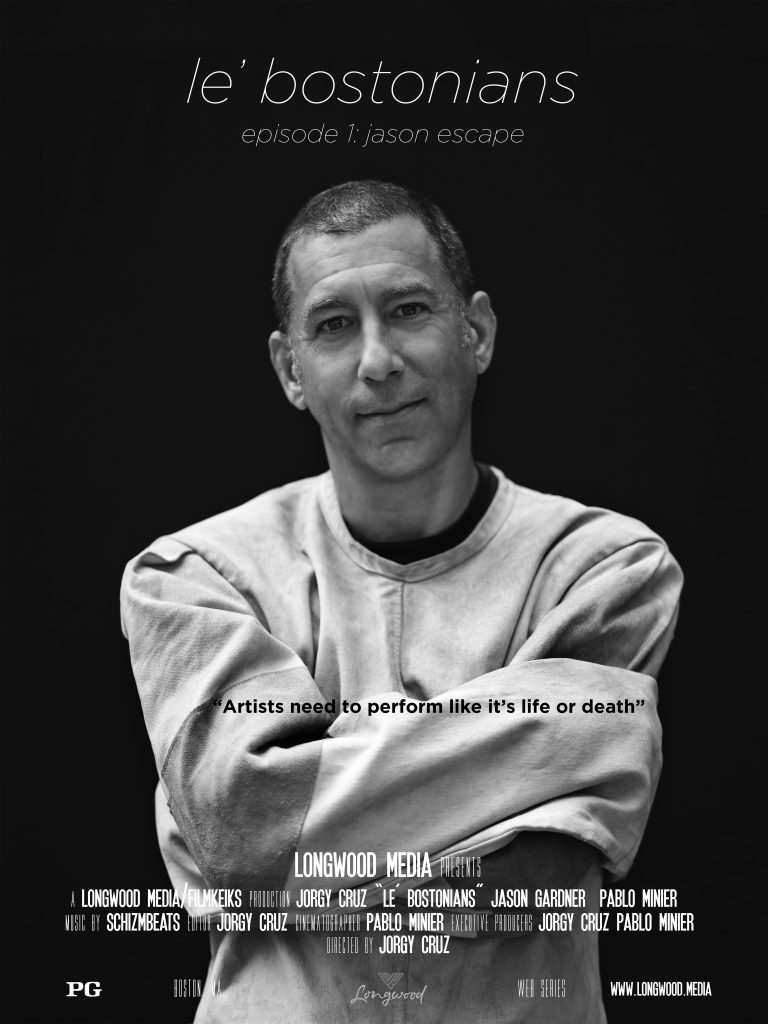 When telling someone's story I always want to know, not only what kind of challenges have they faced in their journey but how have they reacted to them, what kind of decisive action (or lack of) have they taken.
In the process of finding out more about the subject's journey, I end up putting myself in their shoes, thinking about how would I have reacted to their hardships, and how have I reacted to the one's I have faced in my life.
This self-examination exercise can be humbling, even painful at times, but it helps me to know myself better and is one of the added benefits of storytelling that I value the most.