After an intense first year of operations, we've been able to grow as a company, as business partners and most importantly we've come to understand our market on a whole new level. The need for high-quality content is bigger than ever, especially in a world where is not that expensive to rent or buy decent video and photography equipment. "Anyone can shoot video now"  people tell me all the time, and I agree, but can they tell a story? Can they manage proper pacing when editing? Can they capture and put a story together that will engage the audience? Most of the time the answer is no.
We had a great time working directly with the medical and healthcare world this past year, telling their stories. We did just that producing a 3-part mini documentary for PULSE@Masschallenge. That's the biggest lesson we learned this year, we are storytellers and we're pretty good at it.
We've opened the doors wider to start working with ad and marketing agencies/firms, and not only focus on the healthcare world. Don't get me wrong, we are going to continue on that path, but we are convinced that there's room for all types of stories to be told by us.
We have experience working with major brands and international ad agencies, we know what a rush project looks like and we are capable of delivering on time, meeting deadlines, getting the right results and most of all, telling their stories.
Here's to a new year! Bring it on!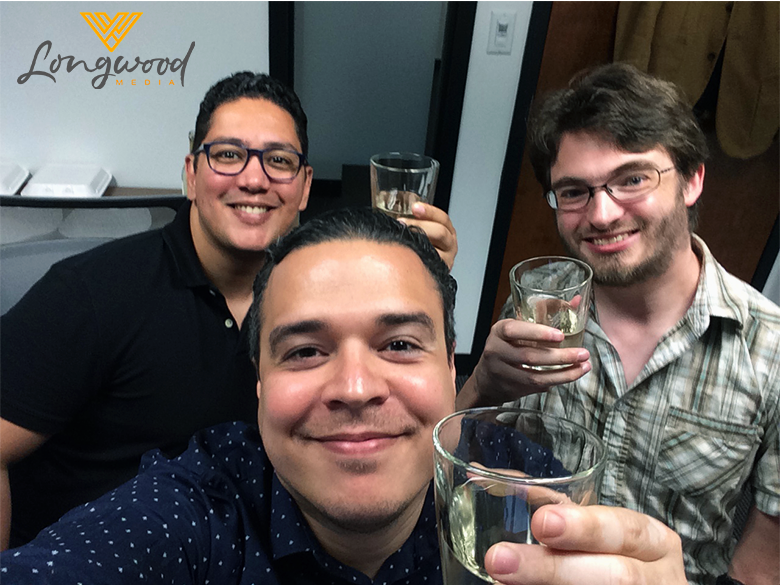 By: Jorgy Cruz.