At this point, my brain is a bit fried from all the editing. I came at it head-on, fearless because I knew the story in and out and I knew what was needed to be shown. Or did I? Just like everything else in life I've changed in the past 2 years, I see and feel things a bit different, I see Wendi's comedy for what it really is, the genius and fearlessness behind it, her raw emotions coming off the stage like a bulldozer. I find her way funnier now, and in a very personal way, I understand her more and more as a human being, as a woman and as a comedian.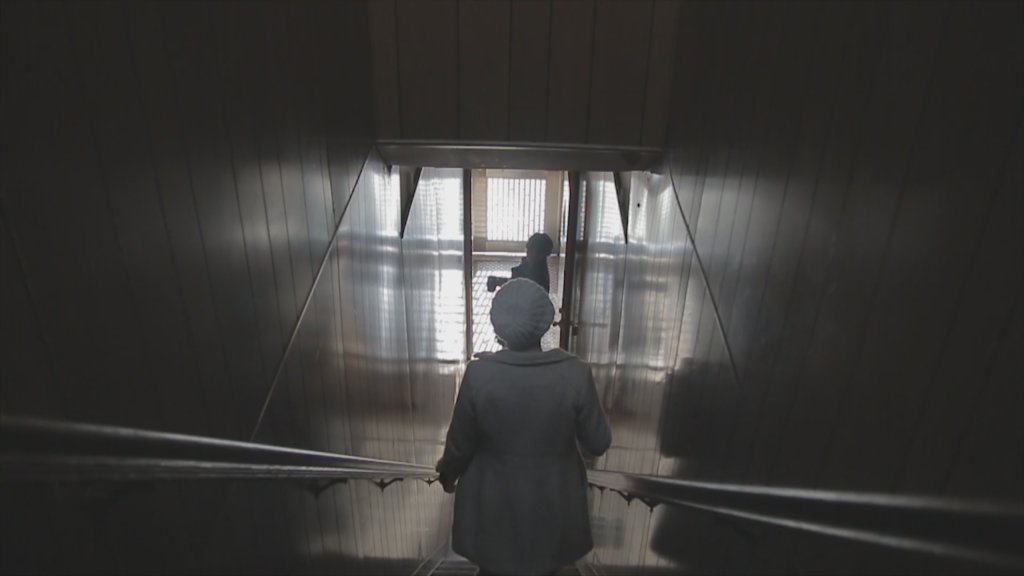 I've had to make so many hard choices when it comes to what stays and what goes, what needs to be trimmed or shaved off, but on the latest cut everything was easier, the story was clearer, her journey within the documentary is one of survival, of brute emotional strength, and it's the journey of a dreamer punching her way through New York City with comedy.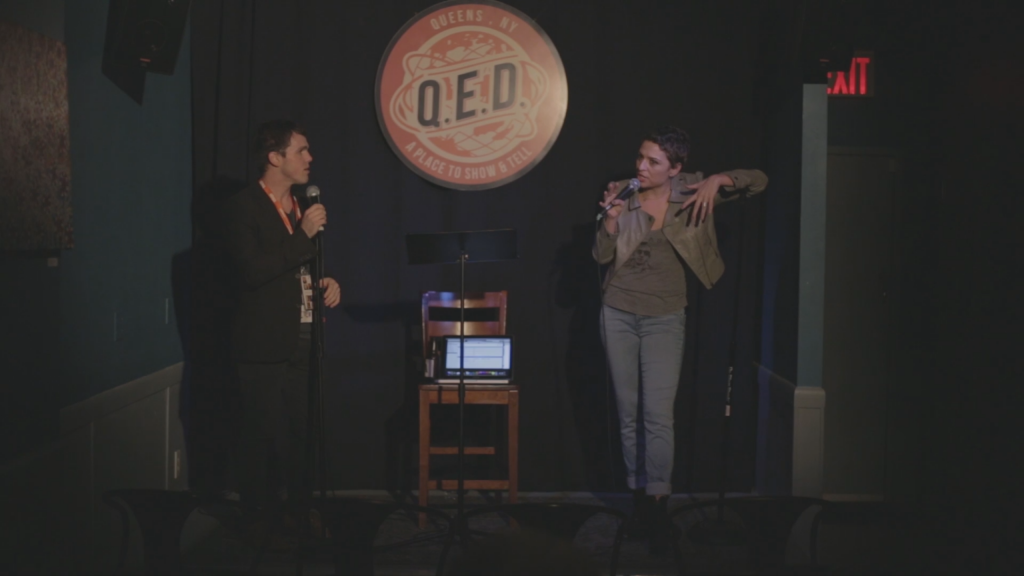 I have 90 minutes to tell you this story, this small part of a woman's life, my time is limited and I need to keep you on track towards the important stuff, her drive, and her comedy, how she has overcome a whole lot getting on stage every night in the toughest city there is. It's a big challenge, but I'm so lucky to do what I love with my best friend, to have found such a talented woman as a subject, to have just enough experience to handle this project, and of course, I'm very lucky to have the support of Princeton Holt and Hewes Pictures, I'm forever grateful.
We're down to the last stage of completing "Funny Pains", and now more than ever I go back to the day I met Wendi at a small show in midtown Manhattan, I'm still not sure what drew me to her that night, but I knew I needed to have a camera with me right there and then, a couple of years later here we are getting ready to complete a documentary that will be in theaters this year and shit. Holy shit.