It's been a couple of months since I joined Community Supported Films as one of the editing mentors, and after meeting Michael Sheridan (Director of the program) I was convinced of the importance of this program, its relevance and how it was the perfect place for me to share what I know when it comes to storytelling on the post-production stage. As a former film teacher, I was eager to find an outlet.
Some of the students have begun post-production along with their editing mentors, I've had a chance to work with Kebrewosen "Kiki" Densamo (from Ethiopia) and her story about a fellow Ethiopian living in rural Virginia, and it has been really fun to see her learn and truly discover the story within the footage she captured. I've had a blast working with her.
We recently had a great gathering in which the filmmakers met some people of the surrounding community, they got to know their process, why they are part of the project and what have they learned in the last couple of months. It was a great positive event, people from all over the world sharing ideas, breaking bread, laughing and most of all connecting with each other. It was a beautiful sight.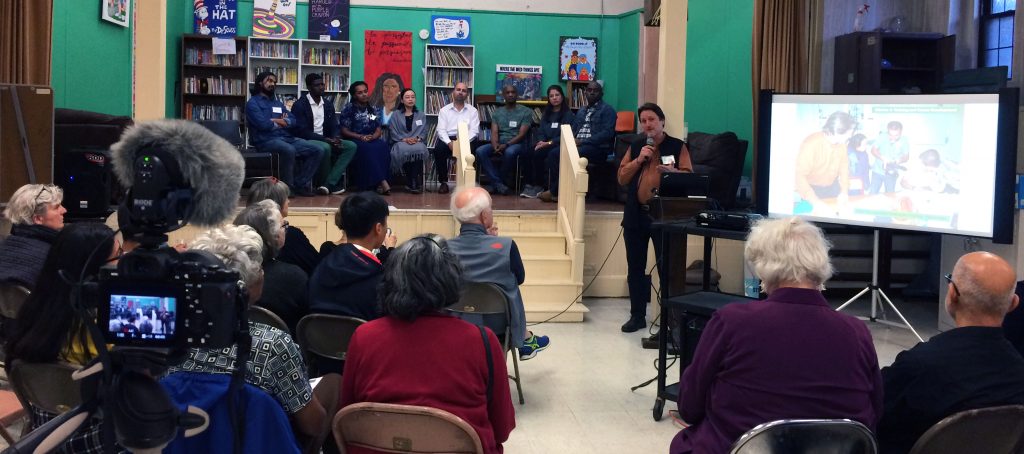 We got to record the event, I'll have an edit ready to share soon, in the meantime I'll keep doing my best to teach, help and support all my new friends at CS Films, this has been a true blessing for me, if anyone reading this is interested in learning more or donating (anything really helps) stop by their website or reach out to me directly at jorgy@longwood.media.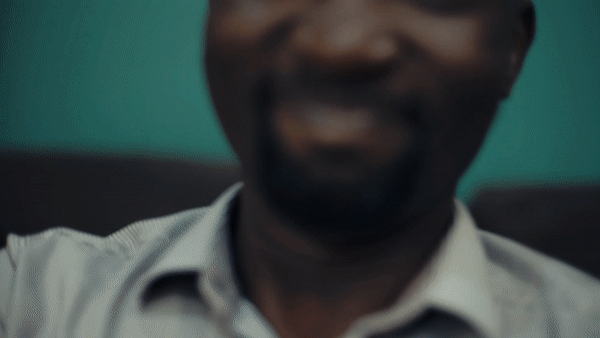 Using filmmaking as a social changing tool gives true meaning to my profession, I'm proud to be part of the CS Films family, working with Samantha, Caryn, Pat, and the rest of the editing mentors had been a true joy. As a filmmaker and documentarian, I've learned to identify the kindness in people, it's all in there eyes, and I'm happy to say that I'm surrounded by pure kindness, the students and the team are very people are special.