I love to be behind a camera, looking at the world through a viewfinder. It really doesn't matter if I'm filming on a commercial set, or capturing live action for a documentary; behind the camera is my happy place. Unfortunately, as a filmmaker, most of your time is spent elsewhere. You have to take care of pre-production, post-production, and anything in between that's necessary to run a successful business.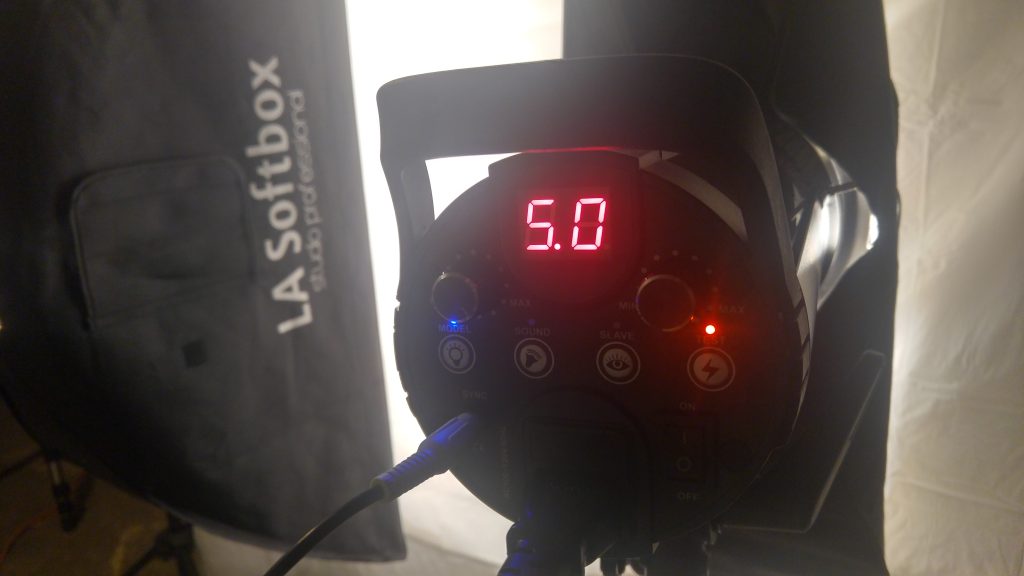 Whenever I find myself in between scheduled shoots, feeling restless and in need of some camera time, I turn to still photography. Photography allows me to scratch my creative itch and unlike filmmaking, I don't need much of crew to complete most of my photo shoots. It's just my camera, the subject, and I. Sometimes any subject will do but lately, I've made a conscious desition of only shooting subjects that I love or feel strongly about.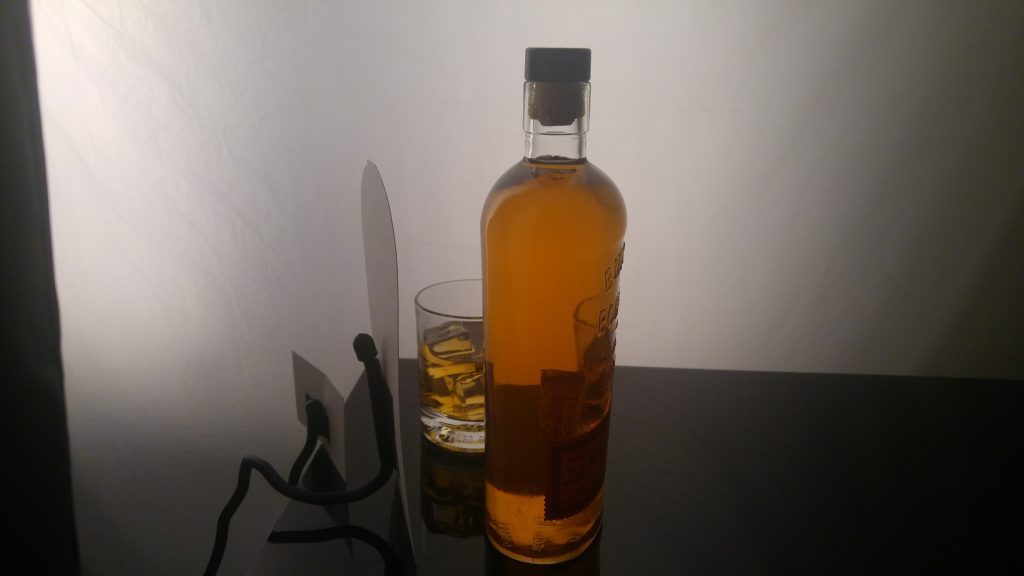 For this shoot, I chose Bourbon as a subject. Anyone who knows me will tell you about my love for a well-crafted Bourbon. Corn, rye, wheat, and barley, that's all you need to make this delicious spirit. I've tried different brands and different styles of Bourbon, but Bulleit is my favorite brand (followed closely by Maker's Mark) of the widely available ones.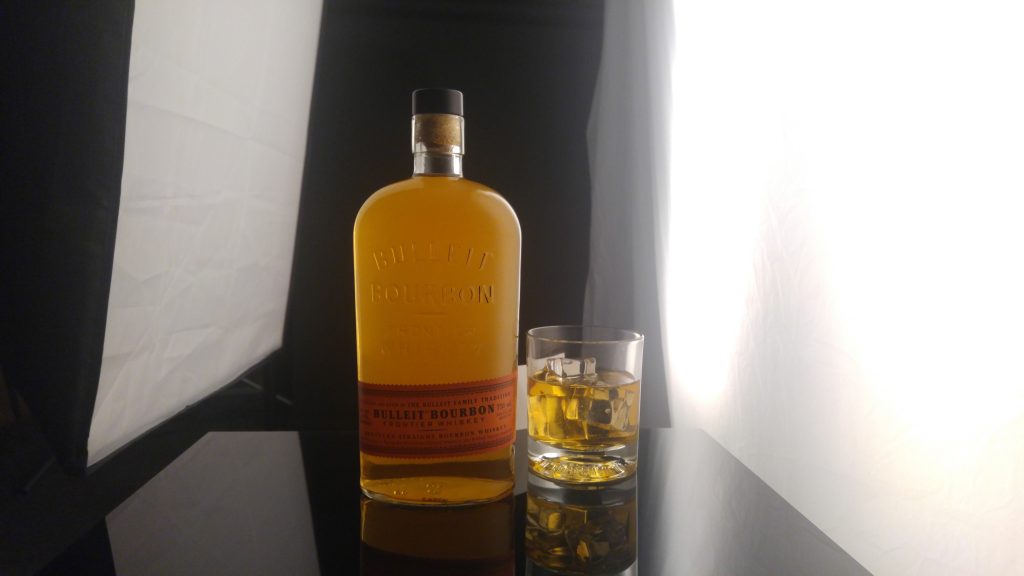 I wanted to capture an image that not only documented the way a bottle of Bulleit Bourbon looks like, but that would also convey how I feel about it. Enjoy!