Before you start reading please bear with me, we just had a beautiful baby girl and I haven't slept much, so if I stop making sense or repeat myself, you'll know what's up. It has been the greatest time ever, I now have a family of my own. Crazy.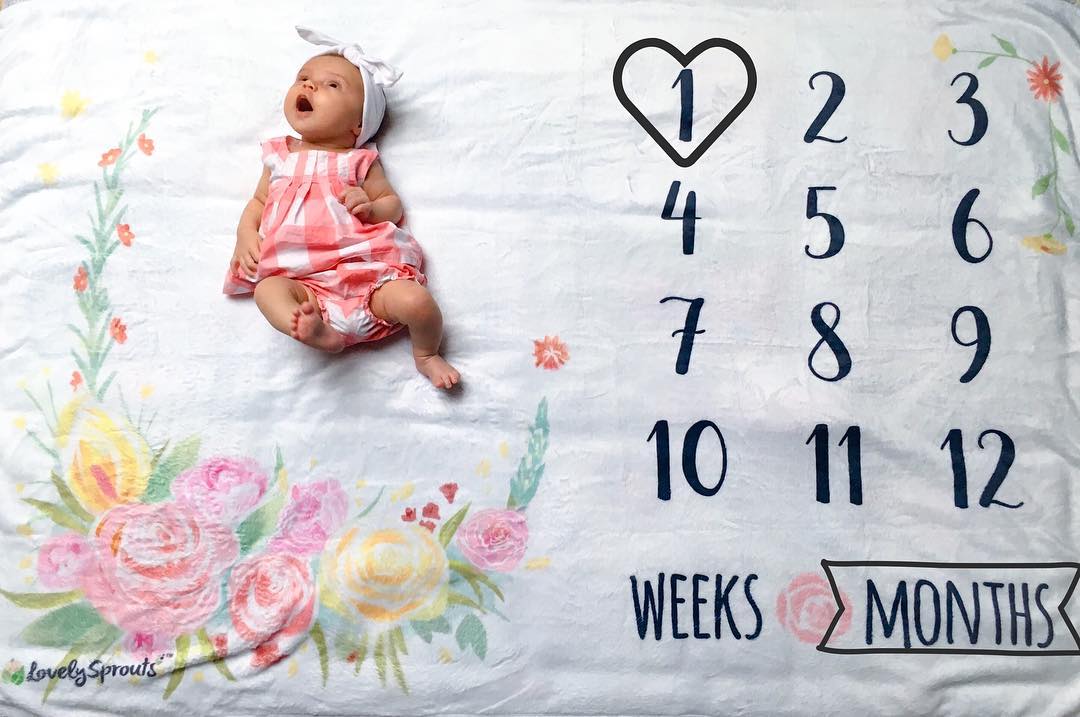 We are currently locking in shooting dates in NYC with a few major comedy personalities the I massively respect for the completion of our doc. We're doing a relaxed and informal roundtable kind-of-thing were our kickass Executive Producer Krystyna Hutchinson will be leading the conversation (she made everything happen). Why are we doing this? I want us to discuss comedy further, what it takes to translate tragedy into material, the struggles of the comedian, what it takes to make people laugh in a tough city like NYC, what's going on with the PC crowd and how is comedy being affected by it, if at all. All these things are part of Wendi's story, it's all there, she lives through them, she talks about them, and I find it very important that this is discussed even further. This shoot is happening very soon and I'm pumped!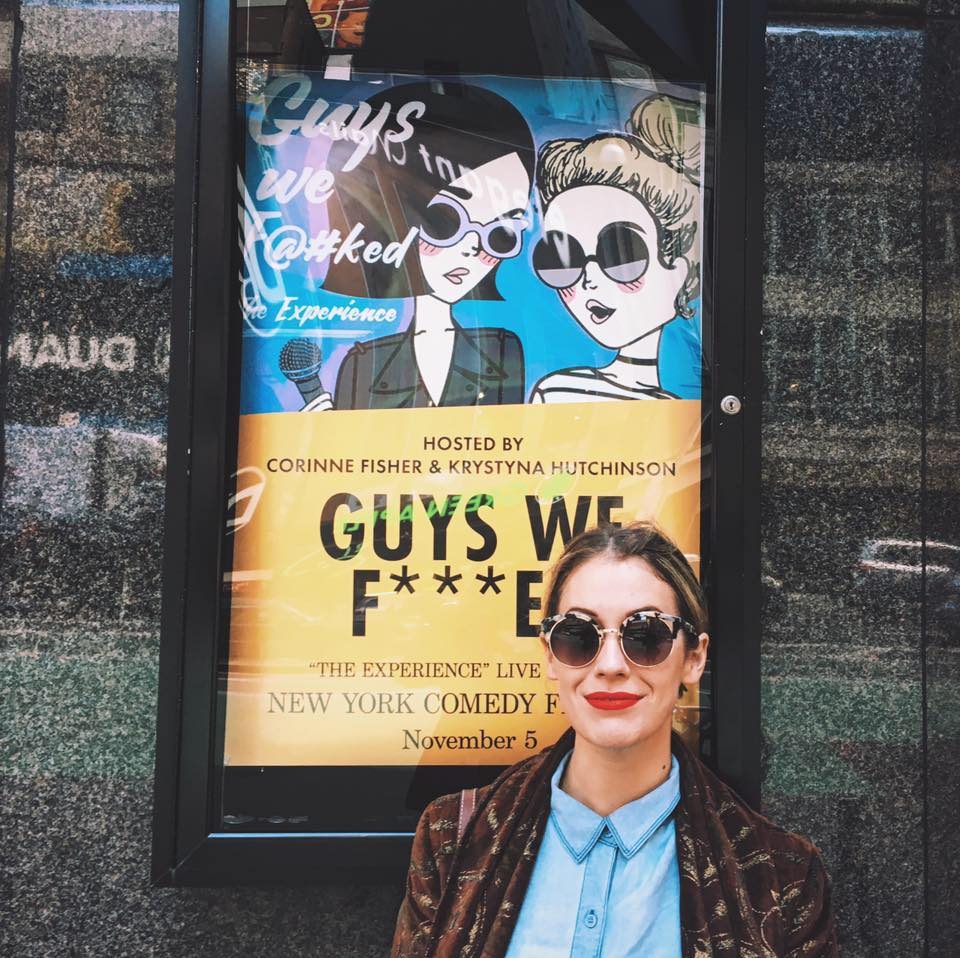 Having seasoned and accomplished comics giving their 2 cents on these topics will give more depth and credibility to how serious and intense the journey of a stand up comic is, they see, feel and respond to the world in a very unique and most of the time misunderstood way, that really interests me, why do they do what they do, and why do they keep at it. We need comics, now more than ever, and I want that to be clear in the doc. The world needs Wendi, Krystyna, Chris Rock, Seinfeld, etc.
Having brought in Krystyna as one of the EPs has been a blessing, aside from being brilliant, she's sooooo freakin' funny! Her podcast Guys we F*cked along with Corine Fisher has gathered a huge loyal following, if you haven't checked it out I truly recommend it. Oh, and did I mentioned they wrote a book!? yes, they did, you can find it here, she's the definition of hard work, she finds a way to juggle touring, the pod, the book, a comedy album, TV stuff, I've been a witness to her non-stop schedule, and all I can say is I respect this woman.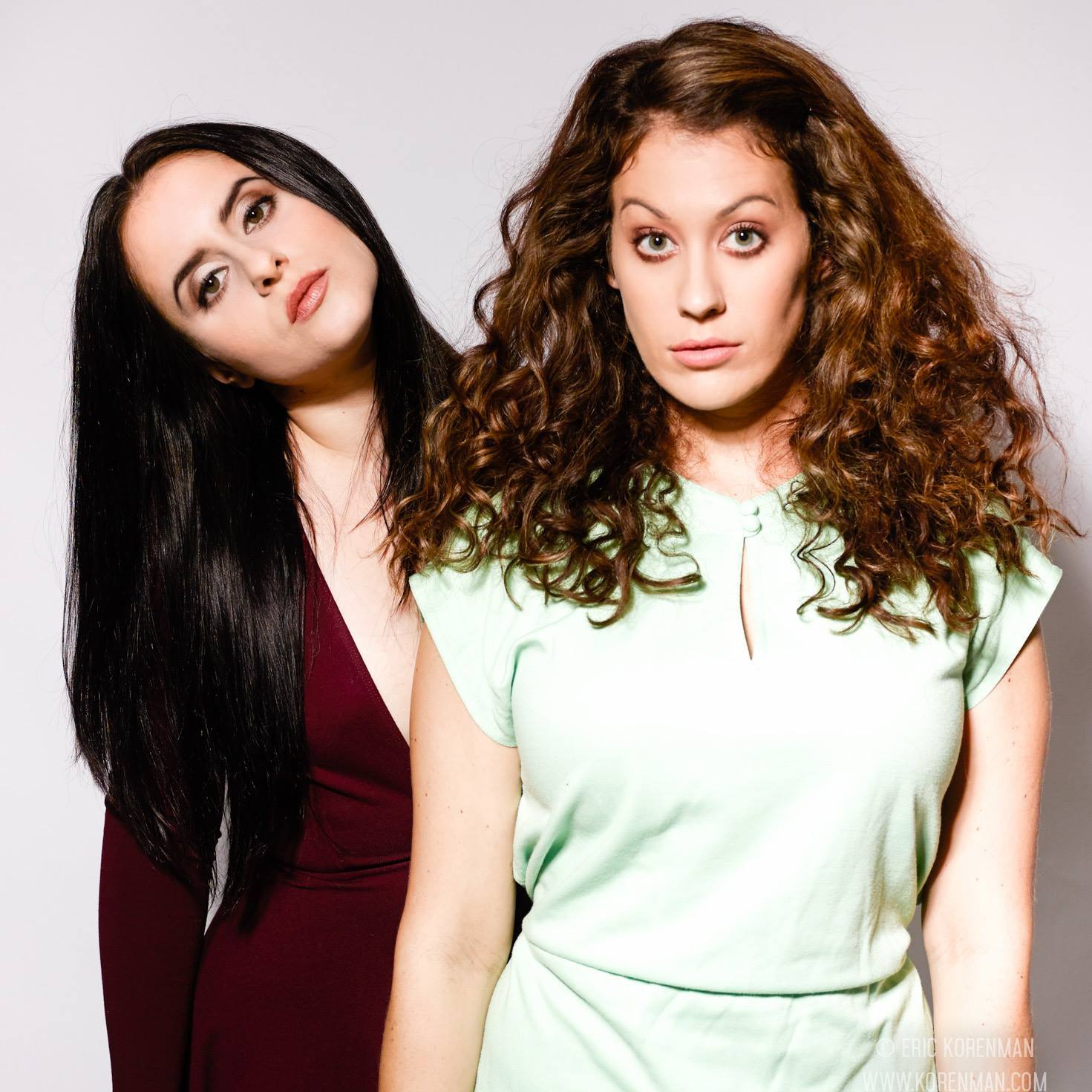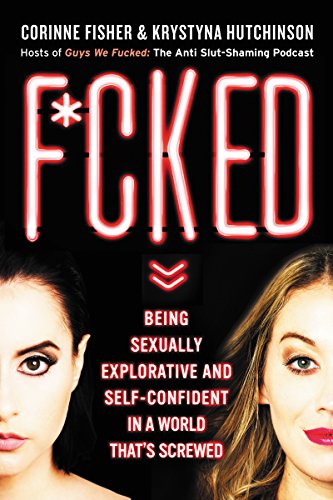 Working with people I respect and admire is the best, Krystyna has been key in this final stage of the doc, I'm forever thankful and would love to work with her again, her path only get wider and bigger, she's going to bring us lots of laughter in the years to come.
Anywho, I'm off to change a diaper, we're almost at the finish line!